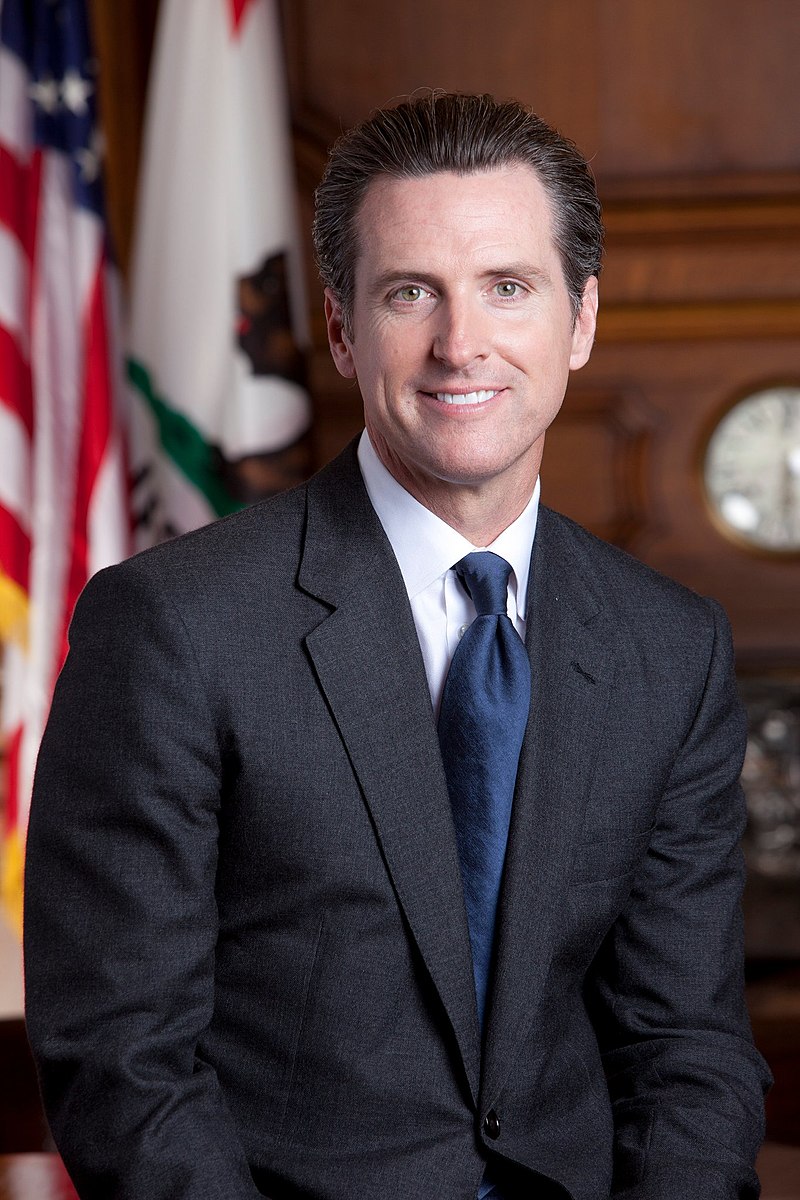 Positive Future #356 (Feature photo – Gavin Newsom, New Governor of California – State of California)
For the 64 percent of Americans that own homes, keeping the mortgage paid is the plan for avoiding homelessness. A first in modern times is an aggressive public intervention into housing – specifically the housing and homeless crisis in California. Incoming Governor Gavin Newsom (51) is making housing a top priority in attempts to stave off the loss of middle class and working citizens who are leaving the state.
Newsome plans to oversee production of 3.5 million new units of housing across the state. The price tag is $7.7 billion for all programs and agencies relating to housing and homelessness.
Curbed news portal journalist Elija Chiland, provides insights into the aggressive new plan at the following link: https://la.curbed.com/2019/1/10/18177505/newsom-california-housing-shortage-budget
The following video clip shows Newsom talking about the budget and the housing crisis is near the top.
Want More? - Sign up below