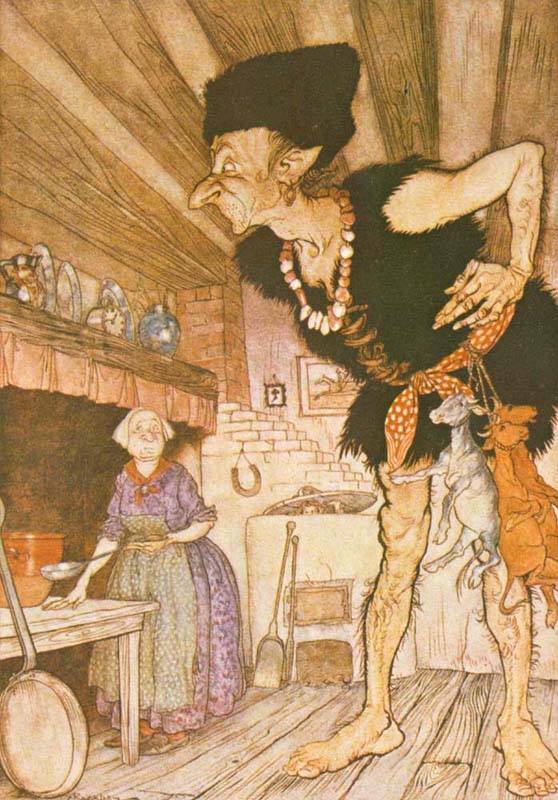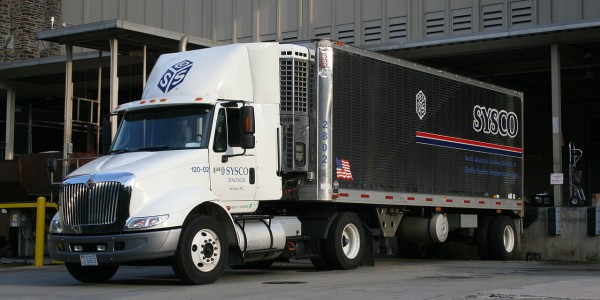 In a previous article, we explored how America now spends more dollars eating out than at grocery stores for home eating. Like everyone else, we at Touch the Soil eat out also. One of the things we noticed is the frequency of Sysco and US Foods trucks at the back doors of the restaurants we go to. One begins to wonder, from whose menu do restaurants order their food from?
It all came to a head recently when we stumbled across news about a lawsuit initiated by the Federal Trade Commission (FTC). The FTC is charged with ensuring companies comply with antitrust laws and regulations. Mostly the FTC works things out with companies seeking to merge – rarely entering the realm of litigation.
However, on February 19, 2015, the FTC sued to block the Sysco and US Foods merger – the FTC wants to get a restraining order on the merger. Forbes, on 2/20/15, reported the merger would have a national footprint of a 75 percent share in something FTC calls the "national broadline foodservice market" for food and supplies distribution to institutions like universities, schools, and restaurants.
Sysco and US Foods first announced their intent to merge in late 2013. What would be the implications of a combined company controlling 75 percent of the food service market to thousands of cafeterias, schools, hospitals and restaurants in the nation?
Sysco has announced its intent to fight the FTC lawsuit. So, for the time being, forces in favor of – and opposed to – creating a mega-giant will ratchet up. It will be interesting to see if the FTC finds other allies. Alternatively, how might these events fuel interest in home gardening?
The FTC alleges that if the merger goes forward, it would significantly reduce competition nationwide and in 32 local markets for broadline food distribution services. The FTC says the merger would likely raise prices and diminish service. Other concerns would be potential difficulties of smaller food enterprises being able to break in be able to sell to a Sysco / US Foods giant. With capital always seeking the most efficient way to direct dollars to investors, how much incentive would there be to continue decreasing the diversity of food we eat.
For those of us who thought different restaurants purchased food from a plethora of different sources, I guess we'll have to think again.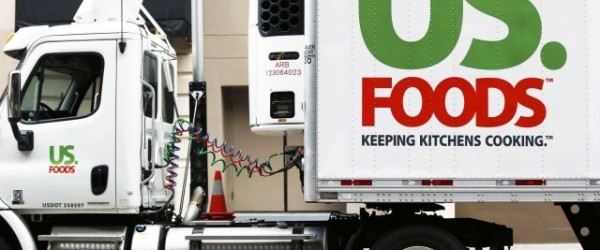 Want More? - Sign up below