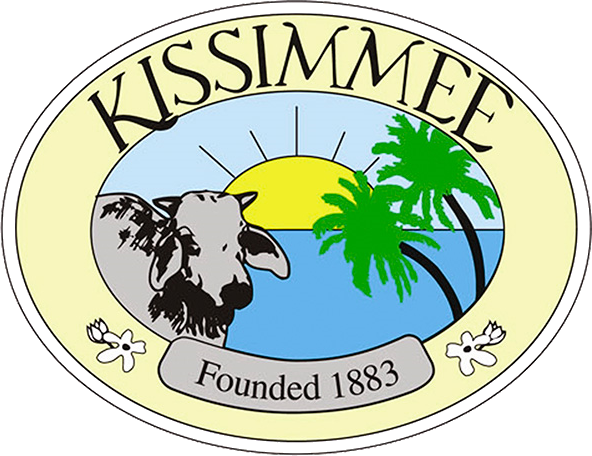 Positive Future #385 (Feature photo – Kissimmee City Seal – Public Domain)
While much of the debate surrounding renewable energy takes place at the federal level and big think tanks, the real world is experiencing something else.
Recently the city of Kissimmee, Florida made news as the city contracted with its power provider to source all power for city utilities from 100 percent renewable solar. This will make Kissimmee the first city in Florida to have 100 percent of its facilities powered by solar. Logically, the next step is for the residents and businesses of Kissimmee to go solar. Kissimmee, a modest city of 70,000 people, is moving into the future regardless of federal politics. You can read the full story here.
https://www.energycentral.com/c/pip/kua-signs-city-kissimmee-first-subscriber-community-solar-project
Want More? - Sign up below