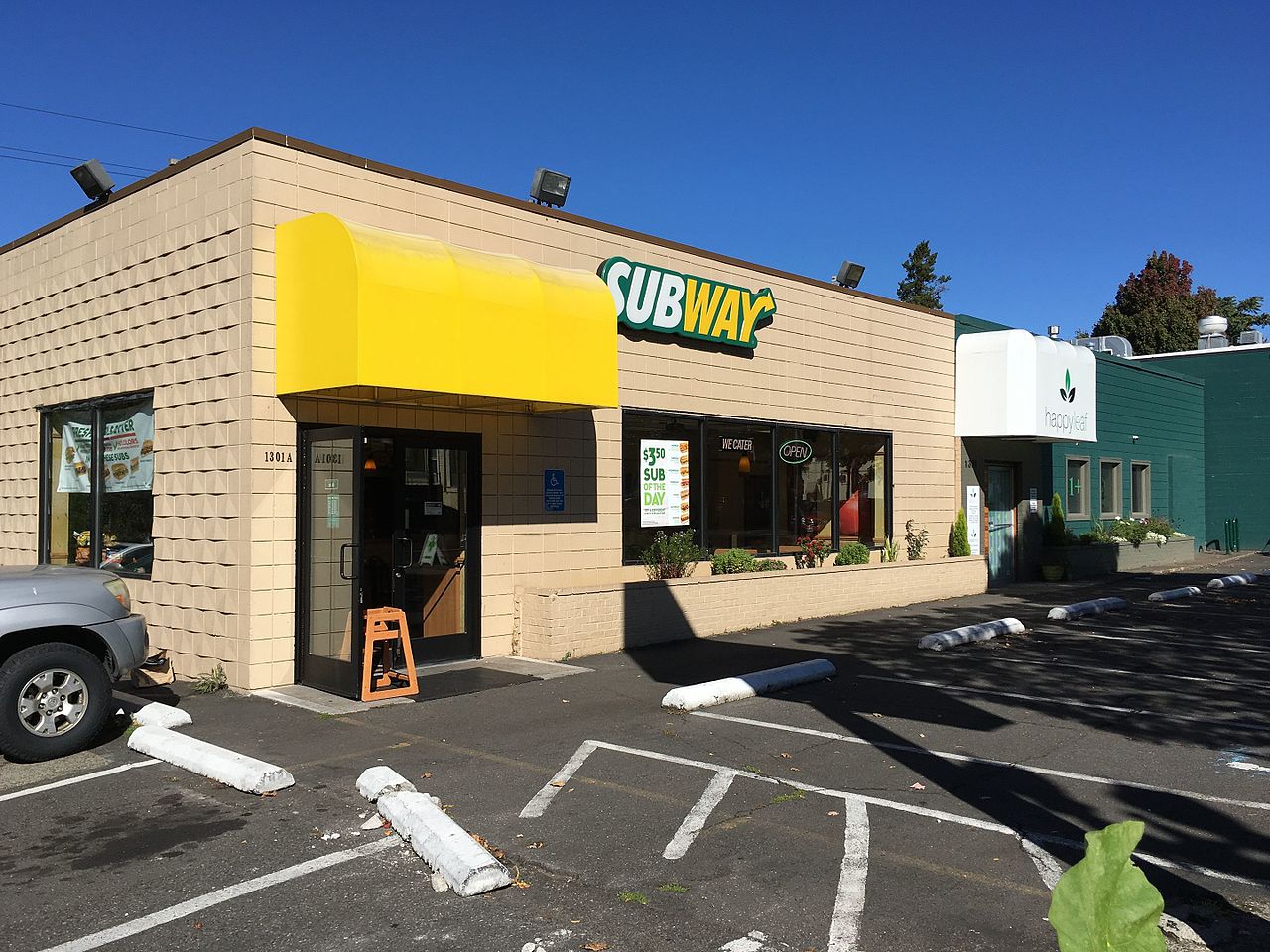 Touch the Soil News #1001 (Feature photo – Subway Restaurant – CCA SA 4.0 International)
Word is out that Subway Sandwiches is planning to close an estimated 500 locations in the U.S. This comes on the heels of closing some 800 locations in the U.S. last year. At the same time, plans are to open 1,000 new restaurants around the world. One wonders what this says about economics – or better yet – the purchasing power of folks here at home. Is it possible that competition coupled with stagnant wages is limiting the number of jobs and industry?
Overall, Subway has approximately 44,000 locations in 112 countries according to its website – making it the largest restaurant chain in the world.
Want More? - Sign up below