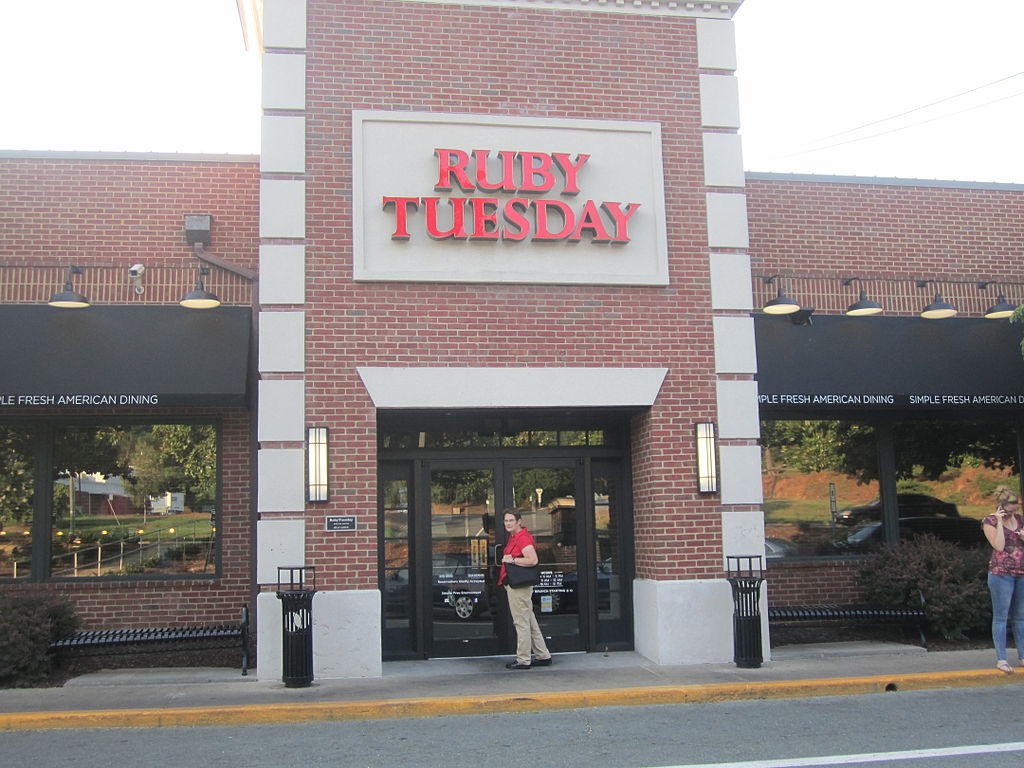 Touch the Soil News #632 (Feature photo – Ruby Tuesday – CC SA 3.0)
According to RESTAURANT DATA.COM the number of new restaurant openings in the U.S. in 2016 was a whopping 33,903. However, this number has been on a steady decline since 2012 when 39,707 new restaurants were opened – that's a decline of new openings of about 15 percent.
However, the real question is how many restaurants are closing each year. According to the NPD Group, the total number of restaurants in the U.S. declined by 2 percent over the past year – that is a net loss of 12,670 restaurants.
So, here is the real kicker. A year ago there were 633,477 restaurants operating in the U.S. To that number we must add 33,903 new restaurants that were opened. Now, we must subtract the number of restaurants closed which is a whopping 46,573 to arrive at the remaining 620,807 restaurants still open.
The data shows that on average America opens 93 new restaurants a day, but closes 128 restaurants a day. That is a net loss of 35 restaurants a day. The closure of 128 restaurants a day is certainly due to many reasons to include national declines in eating out traffic, heavy competition from new restaurants and obsolescence. One wonders – what happens to the employees and closed properties?
The feature photo on this news piece is of Ruby Tuesday – a chain that has had a spate of closings recently and is facing challenging economic times. The following video talks about more closings:
Want More? - Sign up below