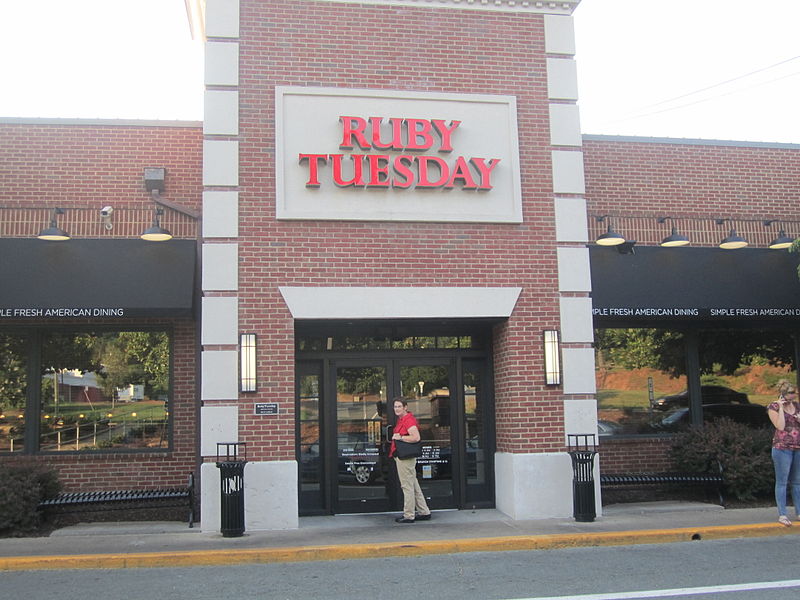 Touch the Soil News #558
Casual dining restaurants like Ruby Tuesday and Johnny Carino's are but two of dozens of chains having to close locations due to faltering traffic. In an earlier News piece, we revealed that on average, 850 new restaurants open every month. On the flip side, some 1,400 restaurants close every month.
Recently BMO Capital released a new analytical estimate that the casual dining sector may be over-supplied by some 4,500 locations. Given the rate of restaurant closures, it may not take that long to thin the ranks.
Other than a couple of months over the past three years, traffic through casual dining restaurants has been decreasing – down 2.8 percent in October 2016. Many economists believe that consumer spending (or lack of spending) at restaurants is a key indicator of the economic direction of the nation.
What do you think? Is the economy such that folks should consider the value of their labor and yards as a way of supplementing their economics?
Following is a short video on Ruby Tuesday closures.
Want More? - Sign up below