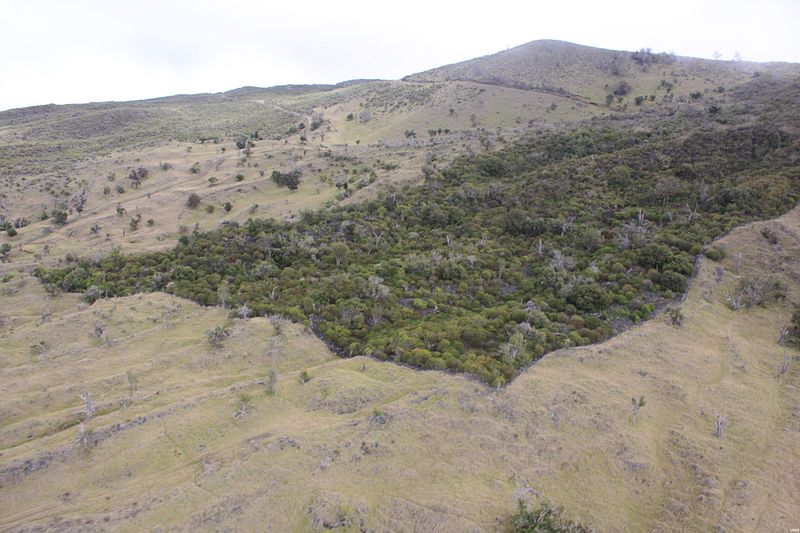 Positive Future #283 (Feature photo – Land Restoration with Trees – Public Domain)
For big problems, there needs to be big ideas. The Land Life Company – headquartered in Amsterdam, Holland is developing planting technology, autonomous planting, remote sensing and blockchain verification of results.
The goal is to restore over 2 billion hectares (5 billion acres) of degraded land and enable that land to return to its original roles of sustaining the planet, the atmosphere and many other regenerative tasks.
Now, investment dollars are beginning to flow into this innovative approach to restoring the true economic base of the world – the natural ecosystems.
You can read the full story here on AgFunder:
https://agfundernews.com/jeremy-grantham-trust-leads-land-life-company-series-a-to-reverse-land-degradation.html/
Want More? - Sign up below