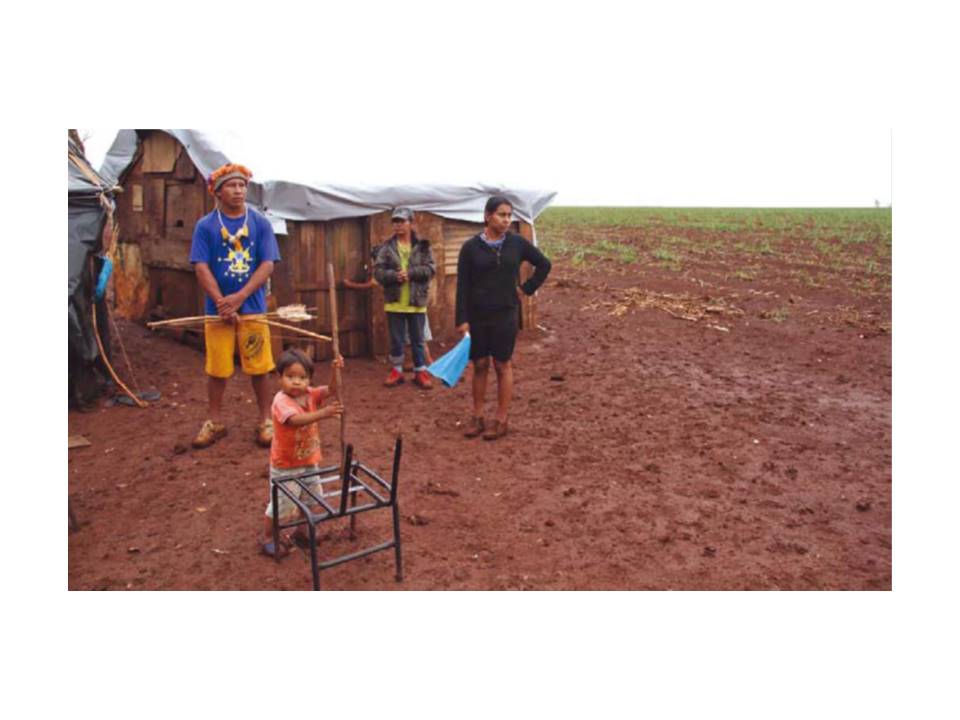 Touch the Soil News #491
Imagine going to the poorer parts of Brazil, a nation unfortunately gripped by corruption (see video below) with million dollar checkbooks to buy farmland. The story regularly repeats itself around the globe as local indigenous officials – intoxicated with the vision of large money – move to deliver the land for which millions of dollars are lined up.
As we all know, land is not free and every bit of farmland in the world is occupied by farms or indigenous people. Getting the farmland out of the clutches of the locals has a name in Brazil – "grilagem." Grilagem denotes using falsification of documents and violence to obtain farmland to be resold to the multi-million dollar checkbooks looking for farmland.
Global non-profit "GRAIN" headquartered in Barcelona, Spain has been investigating one of America's largest pension fund managers TIAA. TIAA takes retirement savings belonging to teachers and other pension funds around the globe, transfers them into a fund called TIAA-CREF Global Agriculture, LLC. In addition to funds from American teachers, there are monies from pensions originating in Canada and Sweden.
Recently, the Agrarian Prosecutor for the Court of the Brazilian state of Piauí has issued an order for the cancellation of 124,400 ha of lands (307,000 acres) illegally acquired by businessman Euclides De Carli in the area of Santa Filomena, in the south of Piauí. The decision was issued on July 5, 2016 by state prosecutor Francisco Santiago, citing land grabbing ("grilagem") and the illegal use of lands assigned to agrarian reform. The prosecution is now considering filing criminal charges.
Poor Indigenous farmers in Brazil. In nations like Brazil, where land ownership records are weak and easily changed and falsified, it is the weak and poor that suffer the greatest injustices.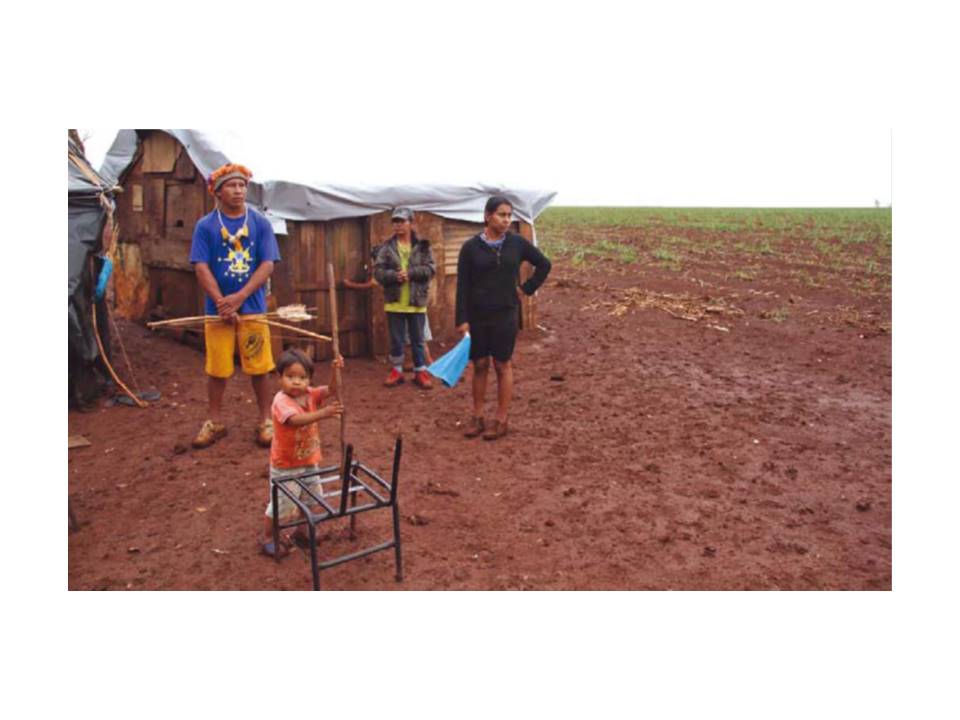 Unfortunately, the Brazilian effort at identifying and prosecuting a local businessman for "grilagem" is leading to prelimnary evidence that he sold some of the land to the TIAA-CREF Global Agriculture fund. The TIAA fund has purchased over 600,000 acres of farmland so far in Brazil.
TIAA claims it has done nothing illegal, but is not coming forth as to where its acquisitions are. The non-profit "GRAIN" is hot on the trail and we can assume that more information about this mess will be forthcoming (Source: A special report by GRAIN on the farmland grabs by foreign pension funds).
Following is a short video on the prevalence of corruption in Brazil:
Want More? - Sign up below