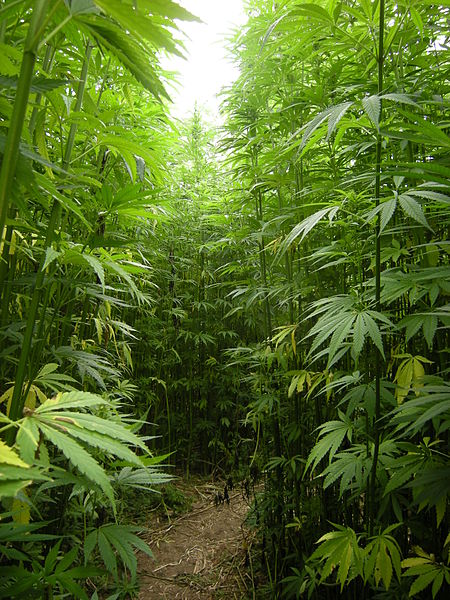 Positive Future #270 (Feature photo – Hemp – CCA SA 3.0 Unported)
The Providence Journal reports that Rhode Island farmers can now apply for a state license to grow hemp. Getting a license requires a $2,500 fee, a criminal background check, laboratory testing of the hemp after harvest and a tracking system on what is sold.
At present, there are provisions in the pending 2018 Farm Bill, which may not be passed until after this fall's elections. The Farm Bill would provide guidelines for growing hemp in all states with less restriction.
You can read the full story here:
http://www.providencejournal.com/news/20180930/hemp-will-be-cropping-up-on-ri-farms
Want More? - Sign up below