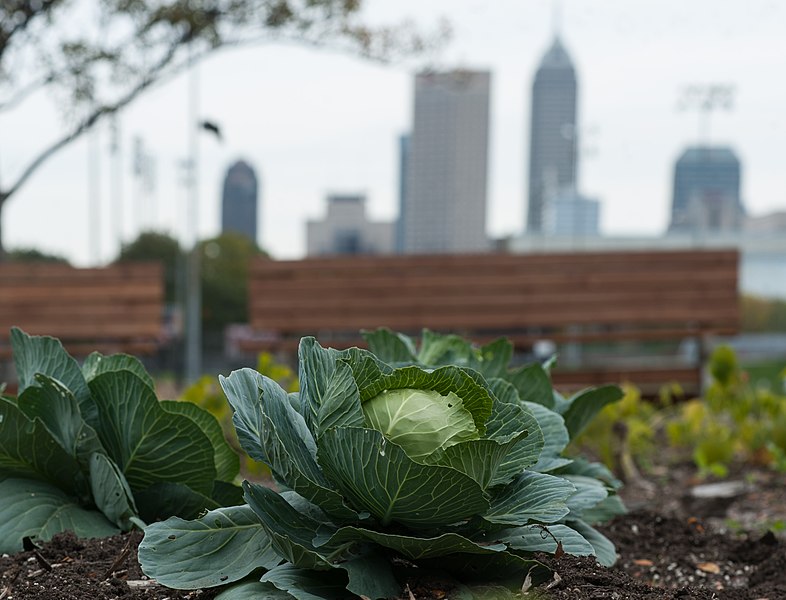 Touch the Soil News #1817 (Feature Photo  – Home Gardening – CCA SA 4.0 International, Howellboy)
AgWeb, the news portal of Farm Journal, is highlighting the rise of farmland values in Iowa. Iowa is an indicator of what's happening nationwide. Given the rise in other farming costs, Iowa farmland costs at $10,000 an acre does not pencil out, unless it is part of a mix of acres with at a far lower cost basis. With higher global prices on wheat, corn and soybeans, it appears some farmers are more optimistic about paying more for farmland.
America has roughly 40 million acres of lawns, many of which have a residence, several water spigots and easy access. This is the question for market gardeners that sell in the city. Is it worth the trouble to farm the backyards of a number of homeowners, or find land in the country? It's probably a given, the nation and world are looking to a new era of higher productivity and trade to lower all the high prices.
You can read the full story here: https://www.agweb.com/news/business/farmland/no-price-top-sight-farmland-values