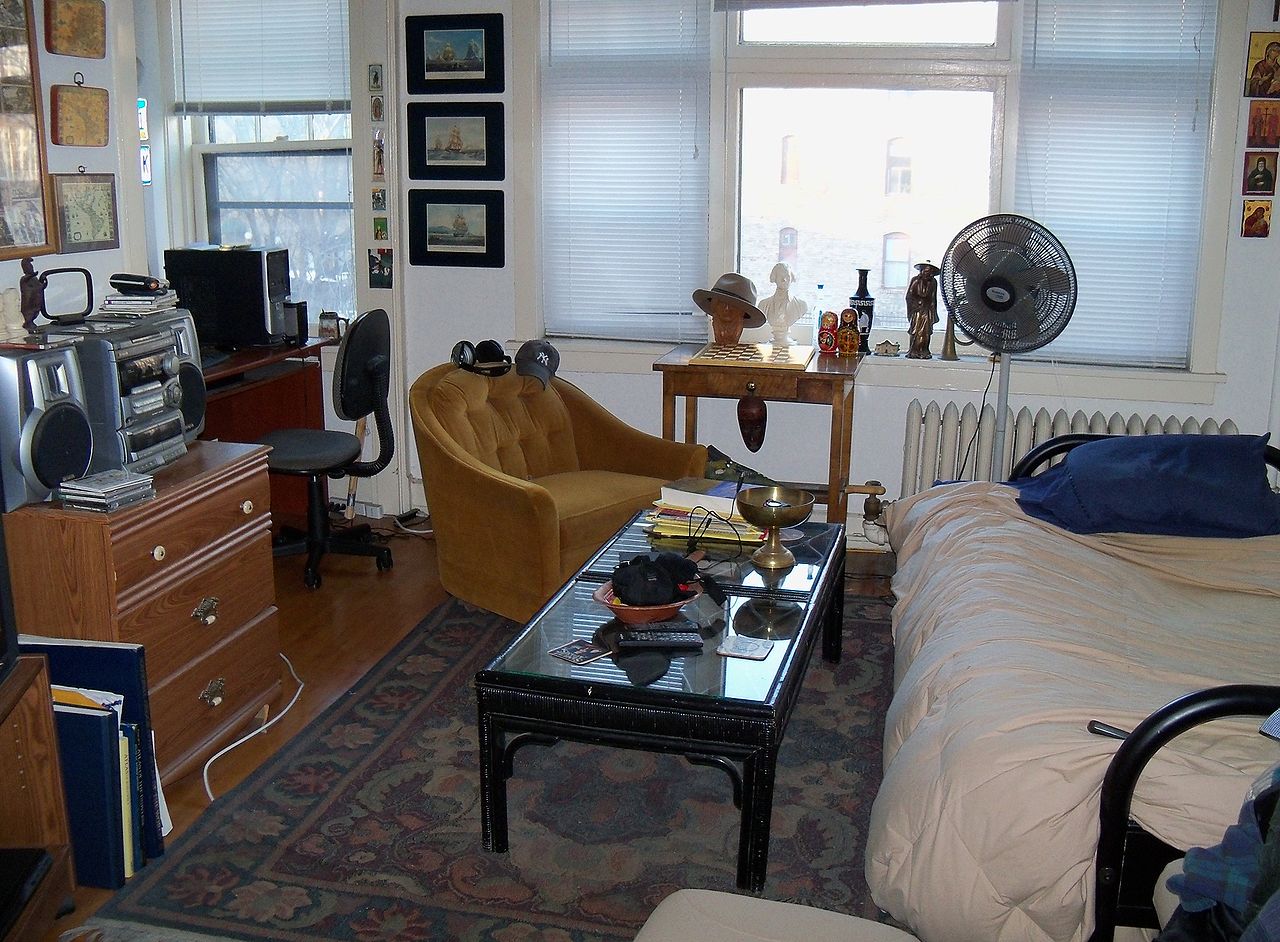 Positive Future #154 (Feature photo – Studio Apartment – CCA SA 3.0 Unported)
It is official. Ori robotic furniture systems are now available to developers in Boston, Washington D.C., and New York with pre-orders available outside those markets.
Does this mean that developers will intentionally build smaller living units to accommodate robotically moving furniture? As the world continues to squeeze itself with congestion, chances are high that robotic furniture will find a niche.
Want More? - Sign up below