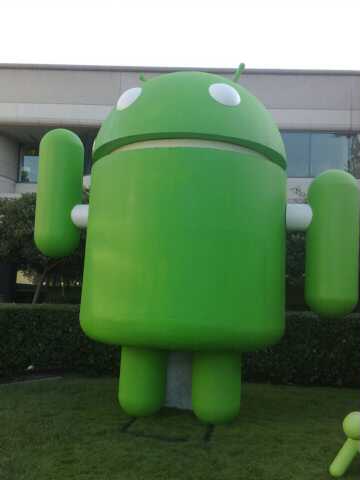 Touch the Soil News #937 (Feature photo – Giant Android Robot – CCA SA 2.0 Generic)
The food chain is wide and sweeping in its inclusions – farmers, farm workers, process workers, grocery store workers and restaurant workers to name a few.
LG Electronics of South Korea just unveiled a new family of robotics that will change the character of the food chain. However, there is an even larger impact – the oncoming co-mingling of robots with the everyday lives of people – and perhaps taking some of their jobs. What do you think?
Want More? - Sign up below