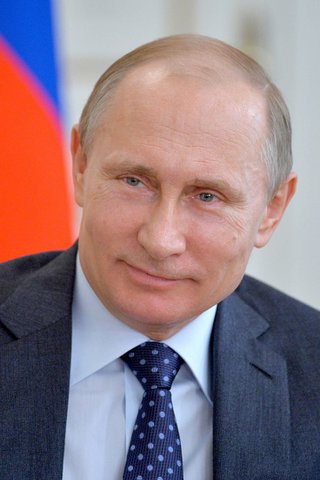 Touch the Soil News #257
Recently, Russian President Vladimir Putin told the Russian Parliament that Russia should become the world's largest supplier of organic foods.
As Putin said: "It is necessary to have a nationwide approach on the issue and also by 2020 to fully meet Russian demand for locally produced Russian food."
Vladimir Putin (63) is publically ostracizing GMO foods and striving for an organic-based farming culture in Russia.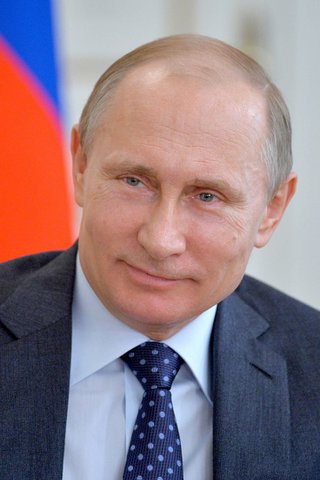 In January 2015, Putin signed the Russian Federation Code of Administrative Offences into law, which included a new article establishing liability for the violation of mandatory labeling of food products that contain GMO's. Russia is adopting a policy of not using GMO technology in their strive for better food. A bill for a full ban on the cultivation of GMO crops is currently going through the nation's legislative bodies.
Russian Minister of Agriculture Nikolai Fyodorov also believes that Russia must remain a GMO-free country. At a meeting of deputies representing rural areas organized by United Russia, he said that the government will not "poison their citizens."
Following is a video clip on Russia's GMO stance:
Want More? - Sign up below