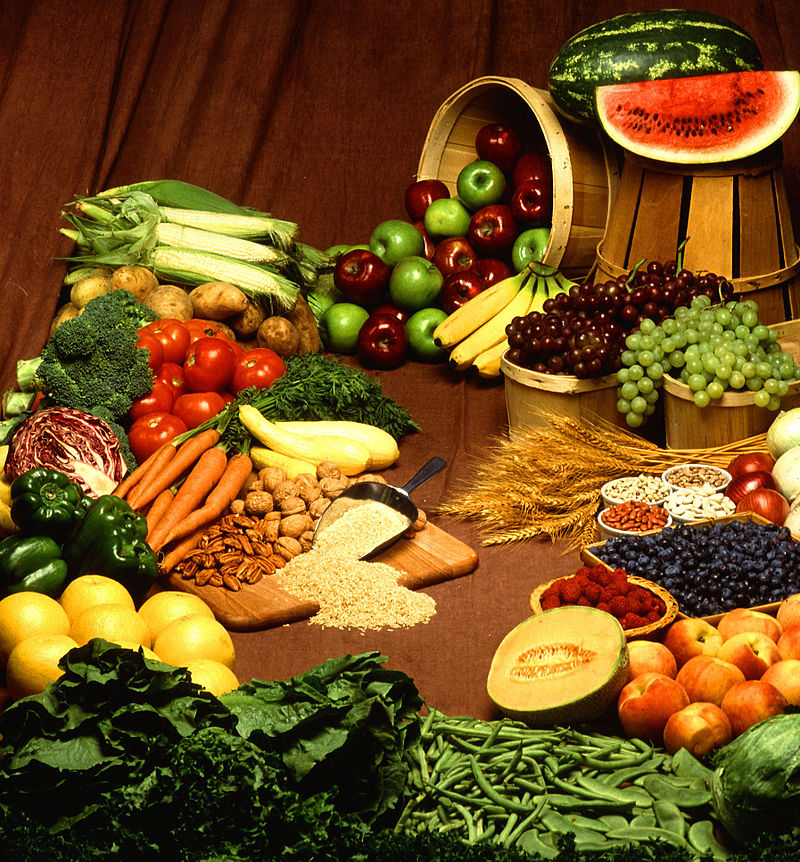 Touch the Soil News #957 (Feature photo – Plant-Based Foods – public domain)
In our busy lives, how do you ever get to a diet of 100 percent plant-based, organic, ready to eat food for which you have no guilt in eating?
Chances are high that you cannot find or prepare the food that meal-kit company Sakara offers. The company has experts in diet and nutrition that design the meals and source the products. You can order either a 3-day plan or a 5-day plan which can include up to three-meals a day.
The downside is that the Sakara service is not widely available and a bit pricey. Headquartered in New York, a five-day meal plan that is delivered three times a week costs $349 for one person. Does this mean that for a family of four it would be $1,349 per week (or $70,000 a year)?
Despite the price, given the state of health in our modern society and the scarcity of real quality food, it may not be a bad deal after all if you can afford it.
Want More? - Sign up below