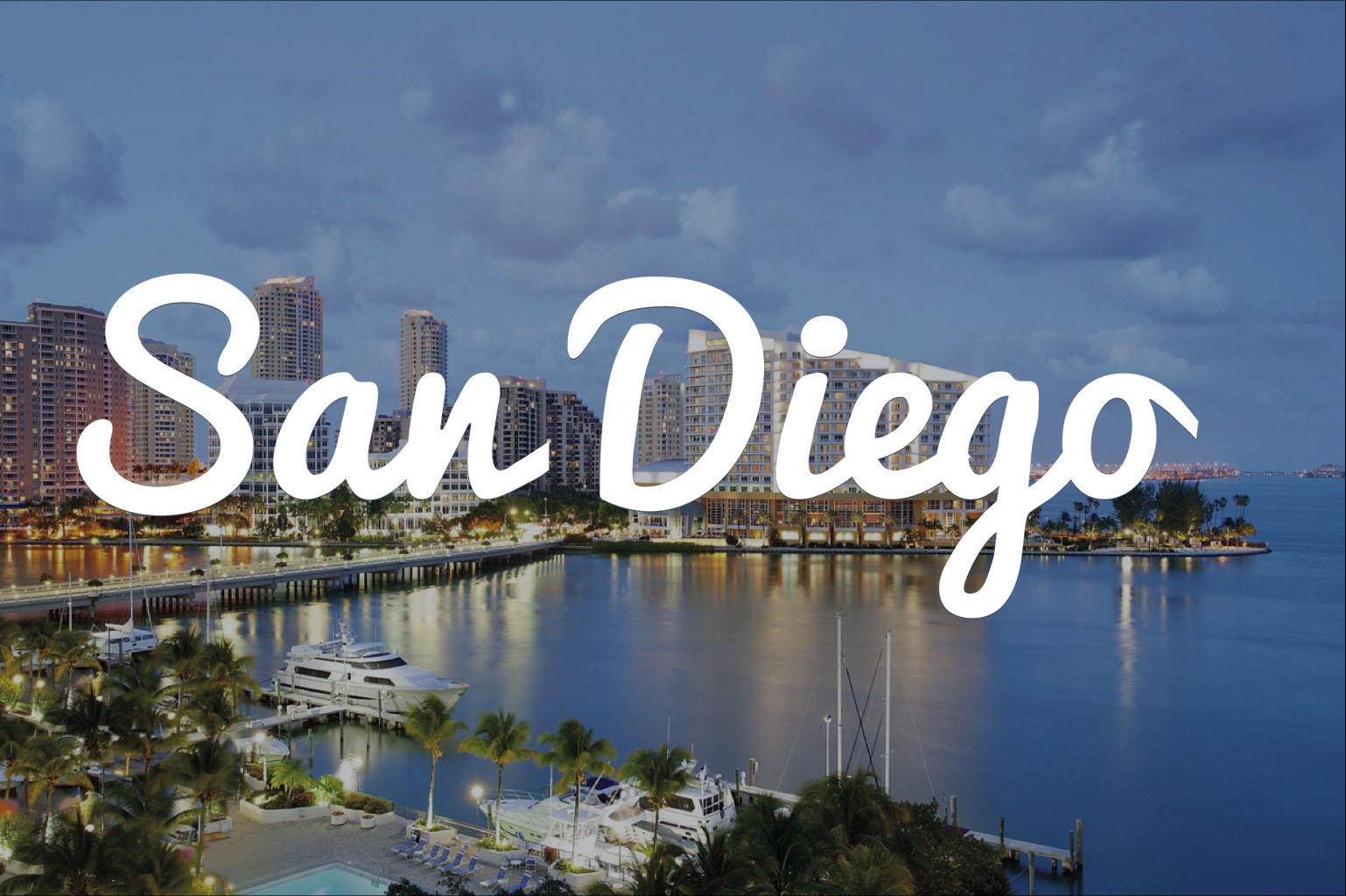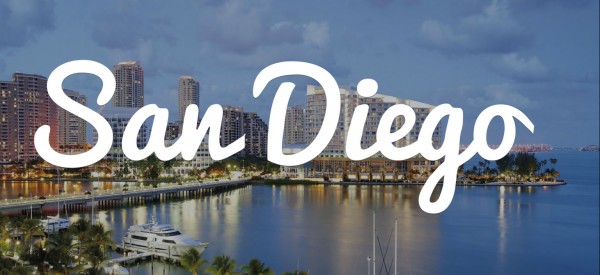 Fortunately, due to the importance of food gardens both physically and philosophically in California, there have been no reported prohibitions for water use on vegetable gardens. However, this doesn't apply to lawns, overall household water limitations or escalations in the cost of water.
According to the San Diego County Water Authority, San Diego is one of the worst hit in terms of curtailing public water. While other cities are limiting watering of lawns to 3 days a week and 10 minutes per watering.
San Diego has curtailed lawn watering to two days per week.
Opulent residences with large lawns are facing dramatic curtailments. San Diego residents are starting to get warning notices for violating water restrictions and abuses with fines starting to become a reality. Besides letting the lawn go brown, it also may mean reducing shower times and immediate fixing of any water leaks.
California Governor Brown's executive order for a 25 percent reduction in statewide urban water use hits differently depending upon a number of factors. In San Diego, curtailments range from 12 percent to 36 percent. If San Diego fails to reduce its water consumption by the Governors executive order, it could mean fines from state regulators. At present, the emergency measures in San Diego are set to go from 6/1/2015 to 2/28/2016.
Unlike other California urban centers, San Diego's severe curtailments may see some reprieve starting this fall. In the late 80s, San Diego faced an equally severe drought. Coming out of that crisis, the region was of resolve to find more water. San Diego passed a $7.5 billion water bond back then of which $1.5 billion was for a desalination plant.
Luckily for San Diego to say enough is enough over 20 years ago and to take action. San Diego residents will start receiving water – if all goes well – this November from the largest desalination plant in the Western Hemisphere.  Called the Carlsbad Desalination Plant, the facility is projected to supply the San Diego metropolitan area with 50 million gallons of potable water a day – approximately 7 percent of the metro area's needs.
The Carlsbad Desalination Plant is estimated to cost $1 billion. That cost and the cost of operation is estimated to raise utility bills by $5 per month. Critiques say it will be $10 per month.
To say the least, California's attention (and possibly the nation's) will be drawn to this mega water experiment. Questions will arise as to the feasibility of more facilities like this along the coast. For Americans inland and facing water shortages, like the mega city of Phoenix and areas in southern Arizona, they may be wondering if California would allow coastal plants and transmission lines to come inland.
Want More? - Sign up below