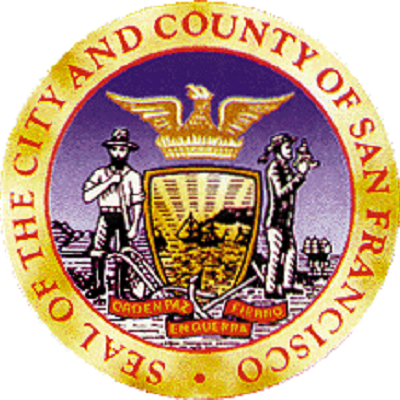 Touch the Soil News #831 (Feature photo –
New to this Era of Americanism, when it comes to food issues (and other issues), is the upstaging by cities, counties and states of the federal institutions that historically have been the power brokers over our food.
Recently, the San Francisco Board of Supervisors passed an ordinance that requires large food retailers to disclose details about antibiotic use in the meats they sell. The new city ordinance – which was unanimously passed by the Board of Supervisors – will become law later this month. It is no surprise that industrial agricultural interests are in opposition.
The Centers for Disease Control and Prevention reports that 2 million people are sickened every year by antibiotic-resistant bacteria from any source.
The new ordinance applies to grocers that have one location in San Francisco and at least 25 others in other locations in the U.S. and/or abroad. The ordinance may put pressure on the meat and grocery industries to stock products with lower levels of antibiotics. San Francisco is a municipality of almost 900,000 people.
Following is a short news clip featuring Jeff Sheehy, the sponsor of the ordinance in front of the San Francisco Board of Supervisors.
Want More? - Sign up below