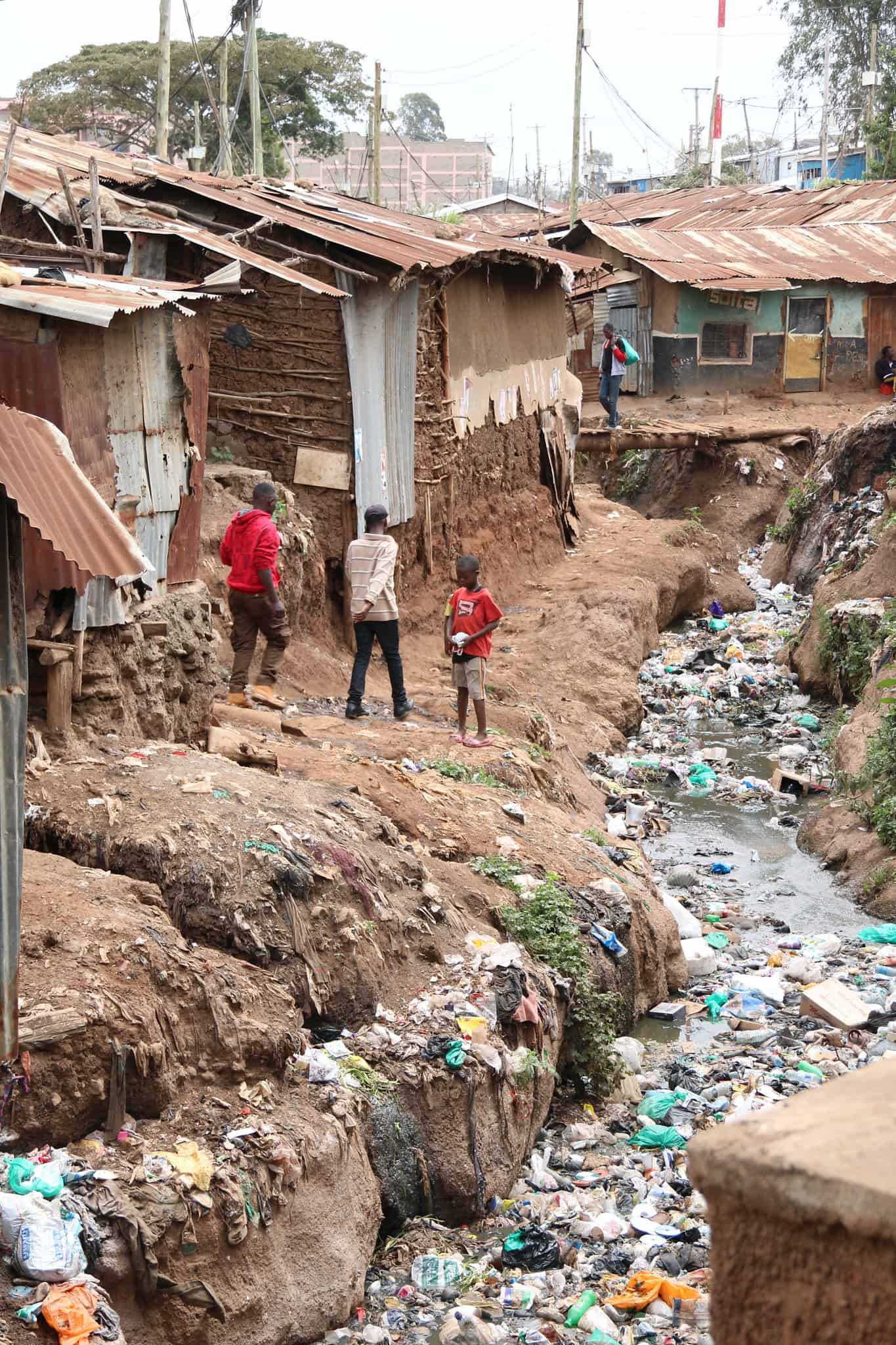 Touch the Soil News #1525 (Feature photo – Wastewater Crisis in Kenya – courtesy of Talia Rubnitz/World Resources Institute).
Most of us take sanitation – waste removal and treatment for granted. However, many places around the world don't even have basic sanitation services and it's a dangerous proposition.
The World Resources Institute recently provided insight to a study of 15 mega cities in the Global South in which 62 percent of the human waste is unsafely managed. The problem is also connected to safe food, if contaminated water and human waste enter the agricultural fields of an area.
Even in modern societies, there is the problem of aging waste treatment infrastructure that needs to be replaced and upgraded. You can read the full story here: https://www.wri.org/blog/2019/12/were-underestimating-how-many-people-lack-sanitation-services-and-ignoring-best