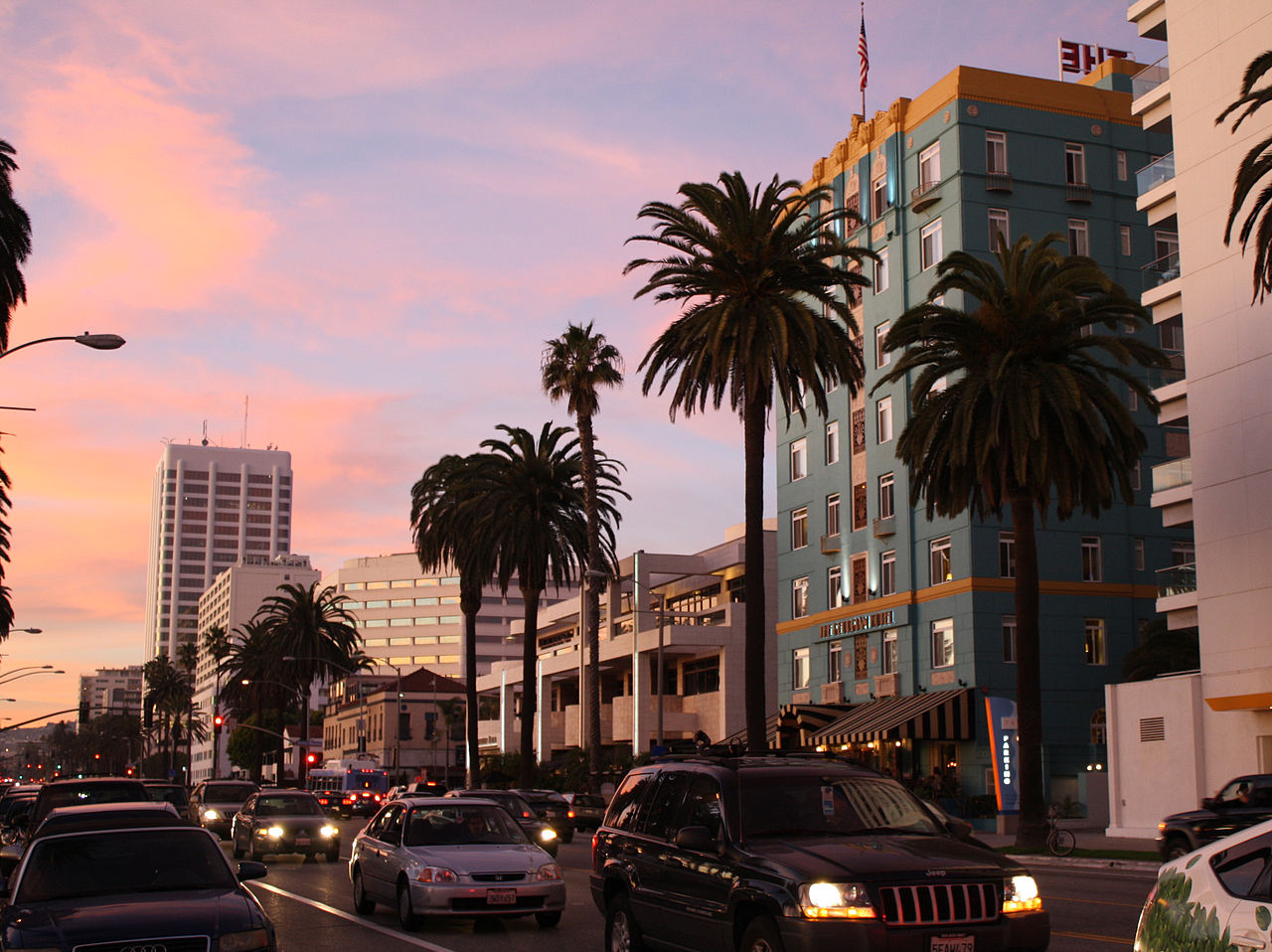 Touch the Soil News #1231 (Feature photo – Santa Monica Sunset – By Mike Gonzalez (TheCoffee) – Own work, CC BY-SA 3.0, https://commons.wikimedia.org/w/index.php?curid=13276300)
The city of Santa Monica, California just banned large fast food chains (over 100 outlets) from locating in a tourist area of the city. The city ( 90,000 people) does not want to lose its originality that brings in tourists at its famous beachfronts. The restaurants allowed must use recyclable material in their packaging, drinks cups and straws.
Phil Lempert from (https://www.supermarketguru.com/) provides more detail on the new legislation – which may start trends in other places.
Want More? - Sign up below