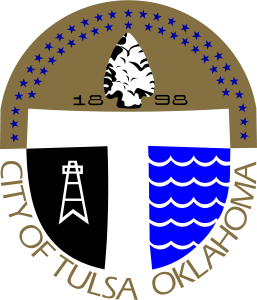 Touch the Soil News #537
Oklahoma State Senator Kevin Matthews has a problem. His small voter district( #11 in northern Tulsa, Oklahoma) is mostly a food desert. Many of his constituents have limited or no access to fresh produce and meats. Ditto for 32 of Oklahoma's 77 counties.
Kevin Matthews' district #11 – an area of approximately 70,000 people – has financial and economic shortcomings – affordability and ready access to food have been compromised.
Matthews is exploring the possibility of creating an urban farming system that bypasses the grocery stores that financially cannot come into the area. He has raised the topic in the State Senate and is now calling for hearings to investigate what to do.
In the nation's food deserts, the small neighborhood grocery stores have mostly disappeared. Grocery store chains that have moved out, explain they can't make it work financially. While it is complicated, the bottom line is that the monetary system cannot adequately incorporate some 660,000 food-insecure Oklahomans into the mainstream economy.
Earlier this year, Wal-Mart said it was closing 154 stores nationawide, many of them smaller stores designed to serve neighborhoods with low volume – like food deserts. Interesting is that Wal Mart is the largest employer in Oklahoma – some 33,000 employees.
Convenience stores such as this Seven Eleven are often times the only options people have for access to food when living in a food desert.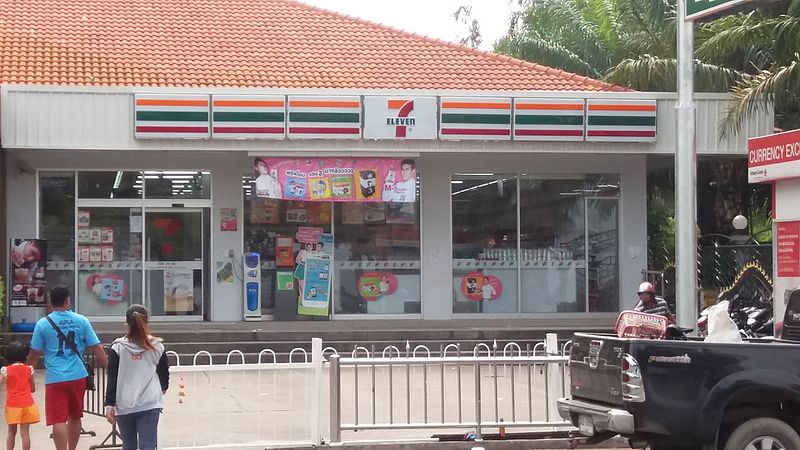 Matthews is on a mission of discovery that questions the ability of modern economic systems to adequately include his constituents – a basic question the whole nation is wrestling with.
The fact that Matthews is pursing one piece of the exclusionary problem – food – may lead to interesting perspectives on our economy. So far, food insecurity has led other communities and non-profits to follow a new economic model:
Organize resources from donors and volunteers
Organize volunteers into production
Establish a social agreement as to distribution
While this model is far from competing with mainstream financial economics, consider that more than 16 percent of the American people already depend on this alternate economic model. Food banking outlets now number some 50,000 across the nation – and Wal-Mart only has some 5,300 retail outlets in America.
There are a growing number of non-profits embracing urban agriculture and donating food to the less financially well off. Following is a short video clip on the north Tulsa food desert:
Want More? - Sign up below