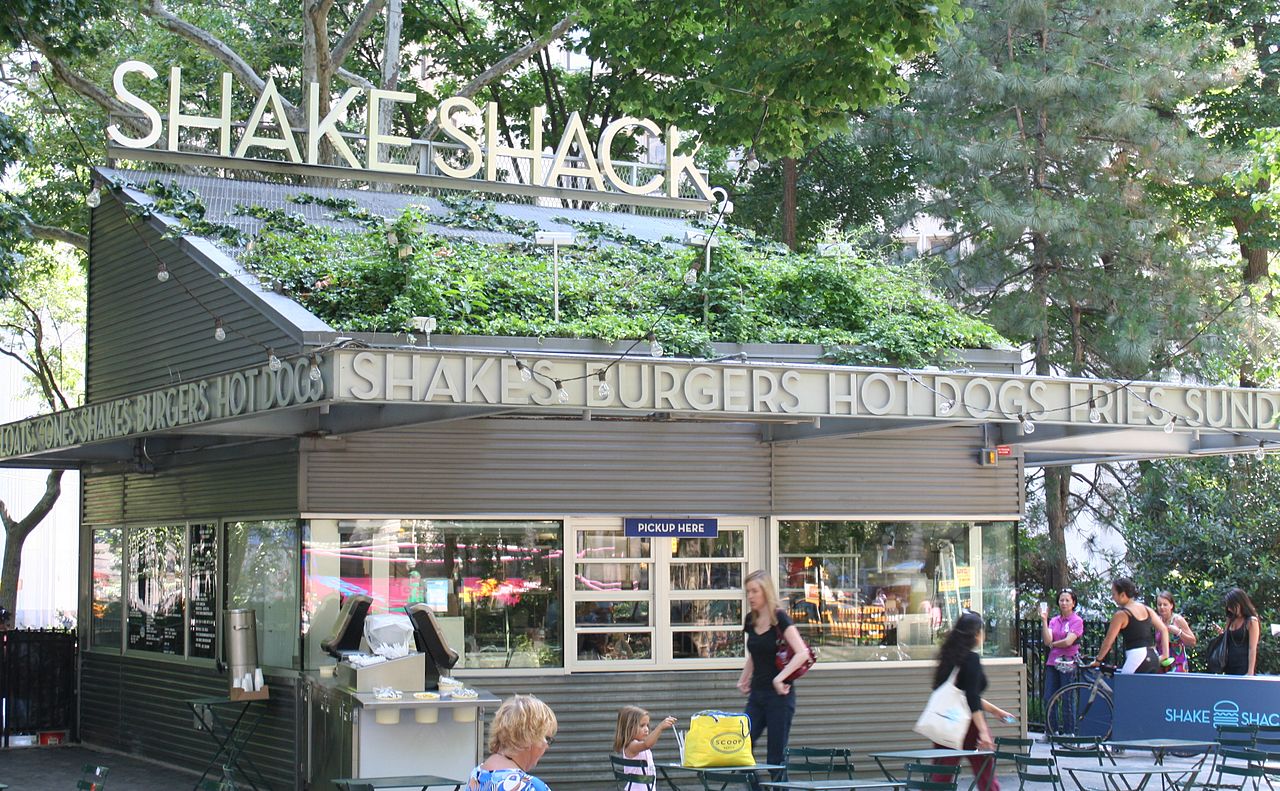 Touch the Soil News #463
Shake Shack was born as a food cart inside Madison Square Park in 2004. It was born amidst an environment of people having fun. The enterprise specializes in hotdogs, hamburgers, fries and milk shakes. The restaurants grew in popularity and like other fast growing companies – decided to go public in 2014. New restaurant openings were rapid and the company now has 100 locations – small by Wall Street standards.
Going public is not necessarily about having fun – it comes with a responsibility to pay dividends and keep stockholders happy. But that is getting difficult to do. Shake Shack earnings have been dropping the last two years and in 2015, posted a corporate loss of $8.7 million. Shake Shack publically announced that it will not be paying dividends to stockholders until a number of things improve including sales, financial condition and obligations to debtors.
The message here is that it is not just the struggling urban farmer that is having challenges in sustaining sales and maintaining profitability.
Shake Shack at Madison Square looks like fun. The video below even has an endorsement from President Obama.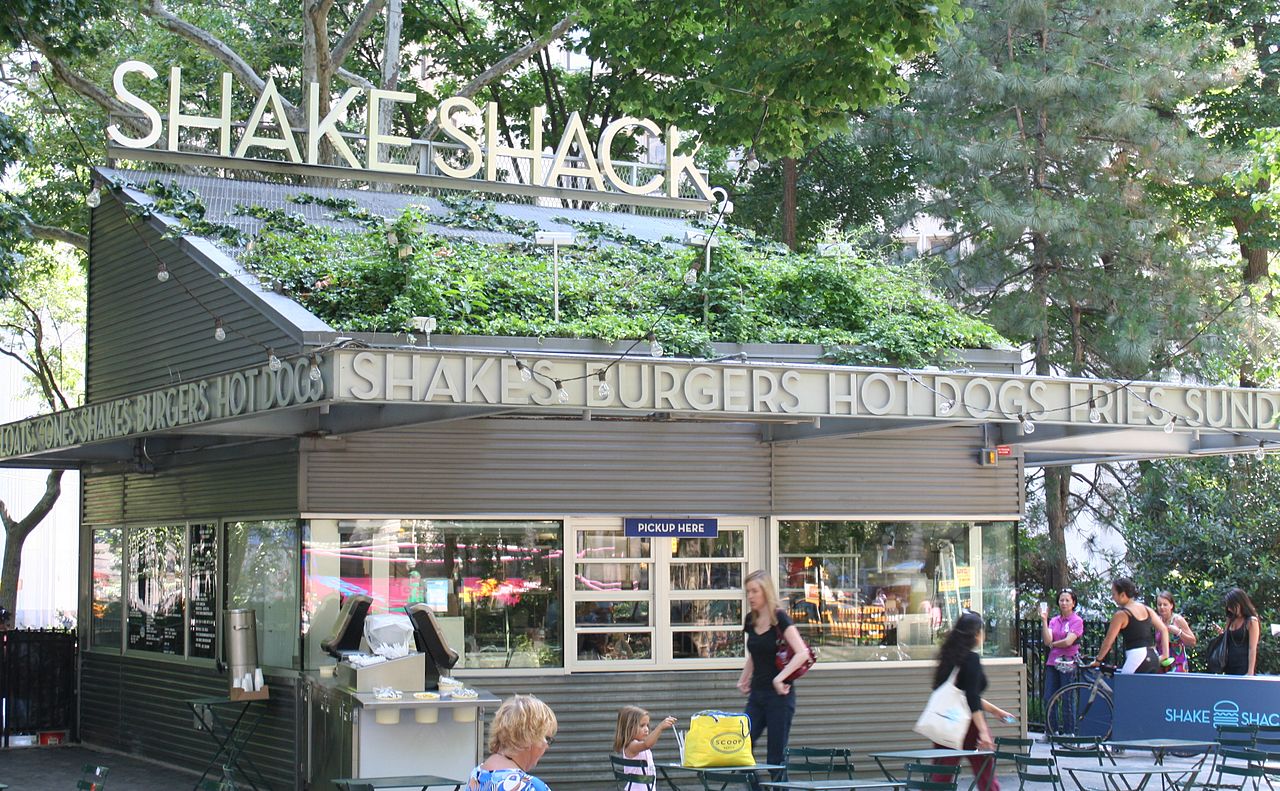 Shake Shack is celebrating the opening of its 100th store this month by giving away free hamburgers to the first 100 guests at all of its locations (except those in ballparks and stadiums). Sounds like fun. However, financial analysts are spoiling the party by claiming that giveaway will not have much impact on the company's success.
The three top executive of Shake Shack received combined compensation in 2015 of $11.5 million (most of it in stock). So what is wrong with this picture – the company loses $8.7 million and the top three executives are compensated by $11.5 million.
Following is a fun video about Shake Shack that even has an endorsement from President Obama. Will they make it?
Want More? - Sign up below