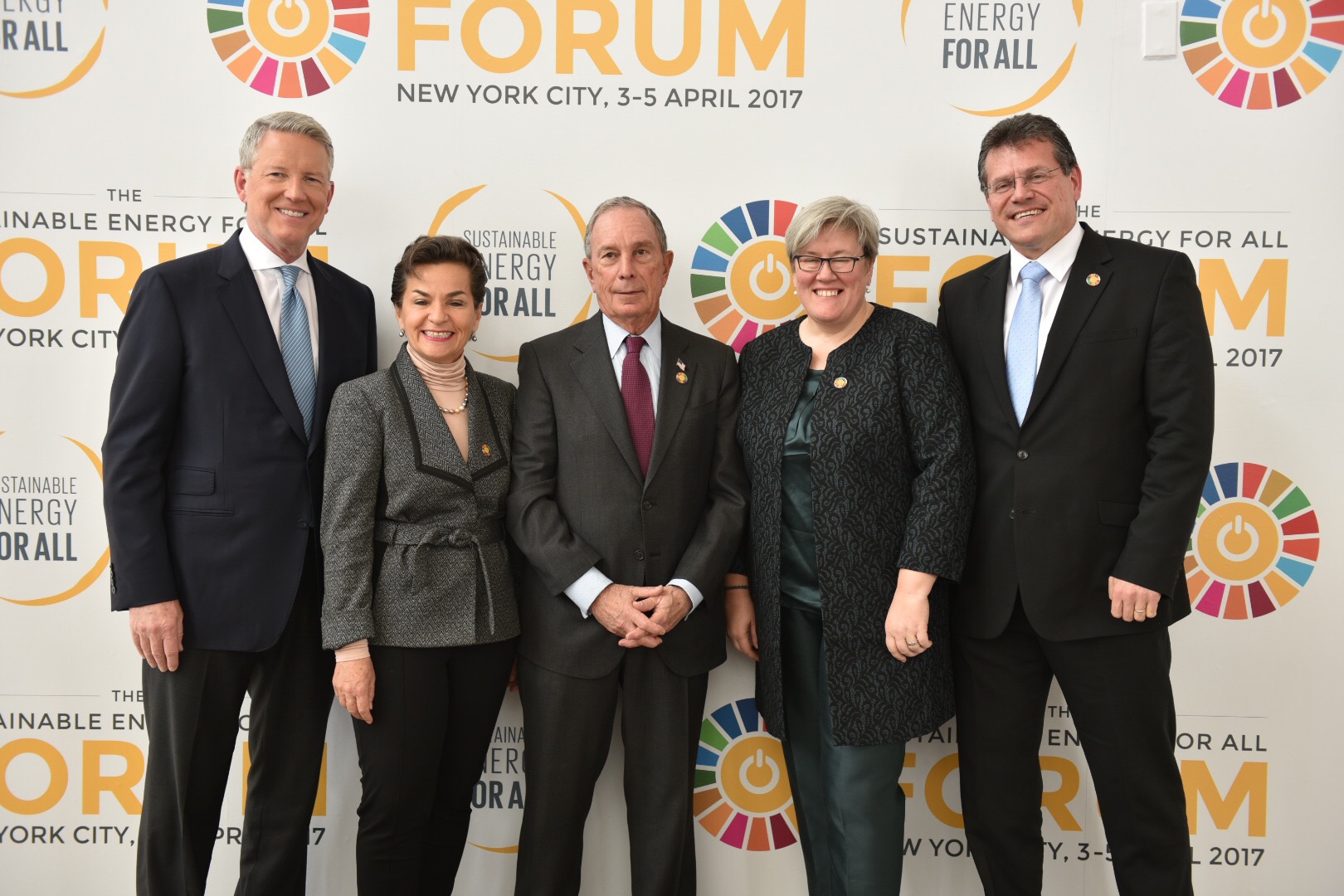 Touch the Soil News #697 (photo courtesy of Global Covenant of Mayors)
While climate action may get bogged down in national politics, national leaders may see their clout diminished over time – regardless of nation.
Primarily organized to tackle climate and energy change/sustainability thousands of mayors from cities around the world (7,444 mayors to be exact) have joined forces under what is called: The Global Covenant of Mayors for Climate and Energy. At present, the 7,444 mayors represent almost 700 million people – close to 10 percent of the world's population.
Since the production of food is the single largest use of land in the world, food is in the middle of the climate/energy debate. The cities are calling for action and urban food and food gardening are set to move up the political ladder in prominence and visibility. The idea that cities will create the new "Departments of Agriculture and Food" is just now being born.
So where does the U.S. fit in this larger scheme of things? Already, over 133 cities in the U.S. have joined the Global Covenant of Mayors. Some of the U.S. cities that have joined include mega-cities like Atlanta, Austin, Boston, Chicago, Cleveland, Denver, Houston, Las Vegas, Los Angeles, Memphis, Minneapolis, New York, Philadelphia, Phoenix, Pittsburgh, Portland, St. Paul, San Diego, San Francisco, Seattle, St. Louis, Tacoma and even the city of Washington, D.C. Virtually every major city in the U.S. is already on board with many smaller cities joining ranks.
One of the more vocal proponents of the Global Covenant of Mayors for Climate and Energy is U.S. billionaire Michael Bloomberg. Bloomberg is a former New York City mayor and has a vast business network in financial services, media and software. Estimates are that he has a net worth of $47.5 billion.
This trend of powerful cities going around the edges of national politics has been around for a number of years. However, the pace of international cooperation among cities is growing and solidifying at a rapid pace.
What do you think of this unofficial and spontaneous shift of global power? In the least, feeding people in cities will become one of the dominant issues that this collaboration of mayors must face.
Want More? - Sign up below