Description
This is a live event hosted by Director of Research, Harley Smith, a veteran in the hydroponics industry. Harley has more than 18 years of consulting and educating experience.
Over the course of 12 weeks, Harley will teach you everything you need to know. After each class you will have a live Q & A session to ask anything you may want.
1 Class per week for 12 weeks. Classes start on Jan 5th, 2020 at 6.30pm EST. You can watch at your convenience at a later date if you can't make it to the live event.
How do you enter? Simply add to cart and provide your email during checkout – You will be notified with reminders as the event deadline nears.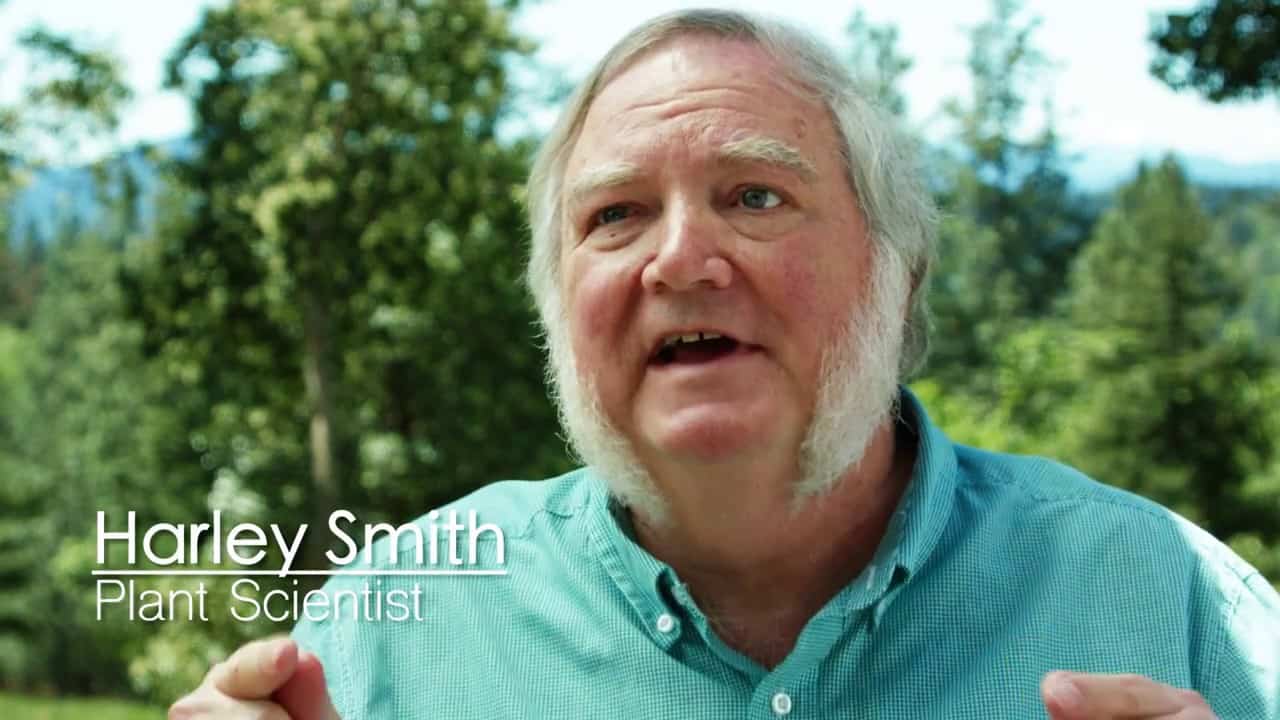 Growing Strategies for Continuous Improvement
Are you growing in soil or hydroponics? Organic or mineral nutrients? Either strategy can produce excellent results, but in the end it's all about meeting the needs of the plant. Tonight's class will show you ways to bridge the gap between mineral and organic plant nutrition, improve water and nutrient uptake, and provide an ideal growing environment for soil or hydroponics.
Hydroponic Crop Production
Hydroponic gardening is a great way to grow high-performance plants… if you know the basics! This class covers everything you need to know for successful hydroponic crop production, including: water quality management, hydroponic nutrients, pH, EC, hydroponic growing media, and hydroponic system design and maintenance.
Precision Fertilizer Management
Plants need 17 essential elements to grow and reproduce. By giving the plant exactly what it needs, when it needs it, it is possible to help the plant reach its true genetic potential. In this class, you will learn how to "spoon feed" your plants with specific elements. Learn how to steer the crop, diagnose and treat nutrient deficiencies, and use leaf and nutrient analyses to fine tune your feeding schedule.
Organic Bio-stimulants and Supplements
Base nutrients provide all of the essential elements that plants need, but organic bio-stimulants help with the uptake of nutrients. This class will teach you how to use organic bio-stimulants to improve the nutritional and medicinal value of plants, while increasing the plant's natural resistance to stress, pests and disease. Even advanced growers will benefit from this in-depth class.
Microbial Inoculants and Compost Teas 
Microbial inoculants are the next frontier in plant nutrition. For millions of years, plants and microorganisms have worked together to help each other thrive. Plants provide carbon compounds for microbes, and microbes provide nutrients and plant protection agents for plants. Learn the secrets of the unseen world of the rhizosphere and learn how to better harness the power of nature!
Light, CO2 and Environmental Controls I and II 
Have you ever wondered how professional growers maximize yields? This 2-Part series will show how the pro's drive high production using computer environmental controls, advanced light recipes, carbon dioxide supplementation and precision irrigation and nutrient dosing. Learn how to dial in your grow room environment for maximum yields!
Plant Propagation and Cloning 
This class covers everything you need to know to start healthier plants from seeds and cuttings. Learn how to set up a propagation station and make your own starter fertilizers, tonics and root stimulants. The class also covers plant nutrition for mother plants and shows how to improve the cloning process.
Pest and Disease Prevention
This class will show you how to prevent problems in the grow room before they ever happen! We will show you how to implement strict protocols to protect your garden from unwanted invaders. WE will also explore way to improve the plant's natural resistance to pests and disease. Learn how to use a brix refractometer to better manage fertilizers and bio-stimulants to grow healthier plants.
Natural Pest Control 
Healthy plants are naturally resistant to pests and disease, but sometimes problems pop up in even the most well-managed gardens. This class will show you how to diagnose and treat problems if they occur. You will learn strategies to fight common pests and diseases such as spider mites, aphids, thrips, powdery mildew and fungi. Emphasis is placed on natural alternatives to chemical pesticides and fungicides.
Bio-Hydroponics
This class will teach you how to combine minerals and organic bio-stimulants in a synergetic way. The minerals provide all of the essential elements for plant growth and reproduction, and the bio-stimulants improve the uptake of water and nutrients. Learn how to stimulate root growth, condition your plants against environmental stress, strengthen stems and leaves, enhance colors and aromas, and stimulate heavier fruiting and flowering for bigger and better yields.
Question and Answer Session
Ready to test your knowledge? After each class, we will go over a list of test questions to help expand and reinforce what you've learned in the Master Growers Short Course. The session is interactive, so it's a great chance to get all of your questions answered and prepare for the final exam. You won't want to miss it!
Limited Seats Available
Seats are limited. Reserve your today!