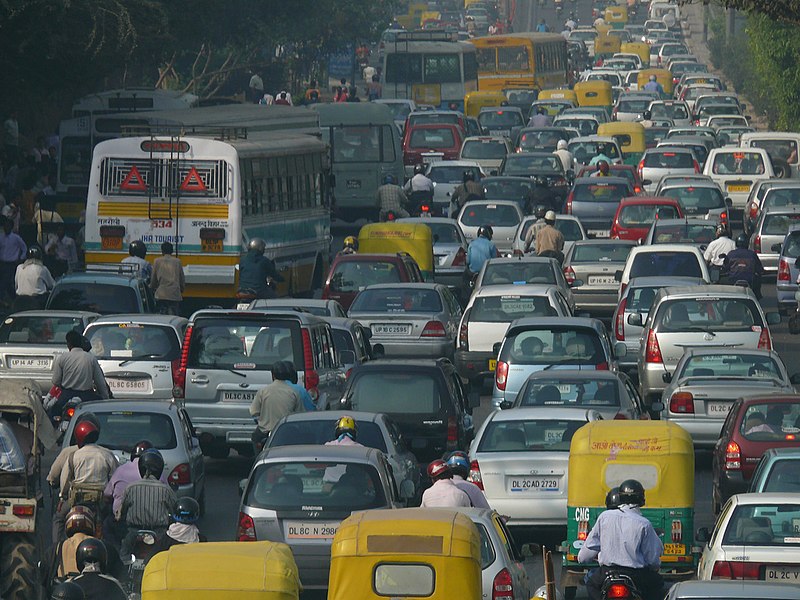 Touch the Soil News #1189 (Feature photo – Cities Have Pushed Away Food, Farming and Farmland – CCA 2.0 Generic)
The concept of food security is often just an idea that looms out there as a theoretical debate. When one puts their ear to the ground, however, there are food tremors everywhere sounding muffled alarms to major metropolitan areas. Modern economic practices do not ensure that food from nations and regions that are food positive will reach nations and regions that are food negative. Even the United Nations is now recommending that cities re-establish roots with regional food systems.
The logistics it takes to produce, process, warehouse, transport and retail food into large metropolitan areas are of significant magnitude. These logistics can be disrupted any time due to weather, labor strikes, food recalls, trade wars, financial instability, politics and natural disasters.
The journalistic enterprise – The Conversation – just published a piece on the potential importance of cities establishing economic and environmental relationships with whatever farmland and growers are left in their region. You can read the full story here:
http://theconversation.com/feeding-cities-in-the-21st-century-why-urban-fringe-farming-is-vital-for-food-resilience-106162
Want More? - Sign up below