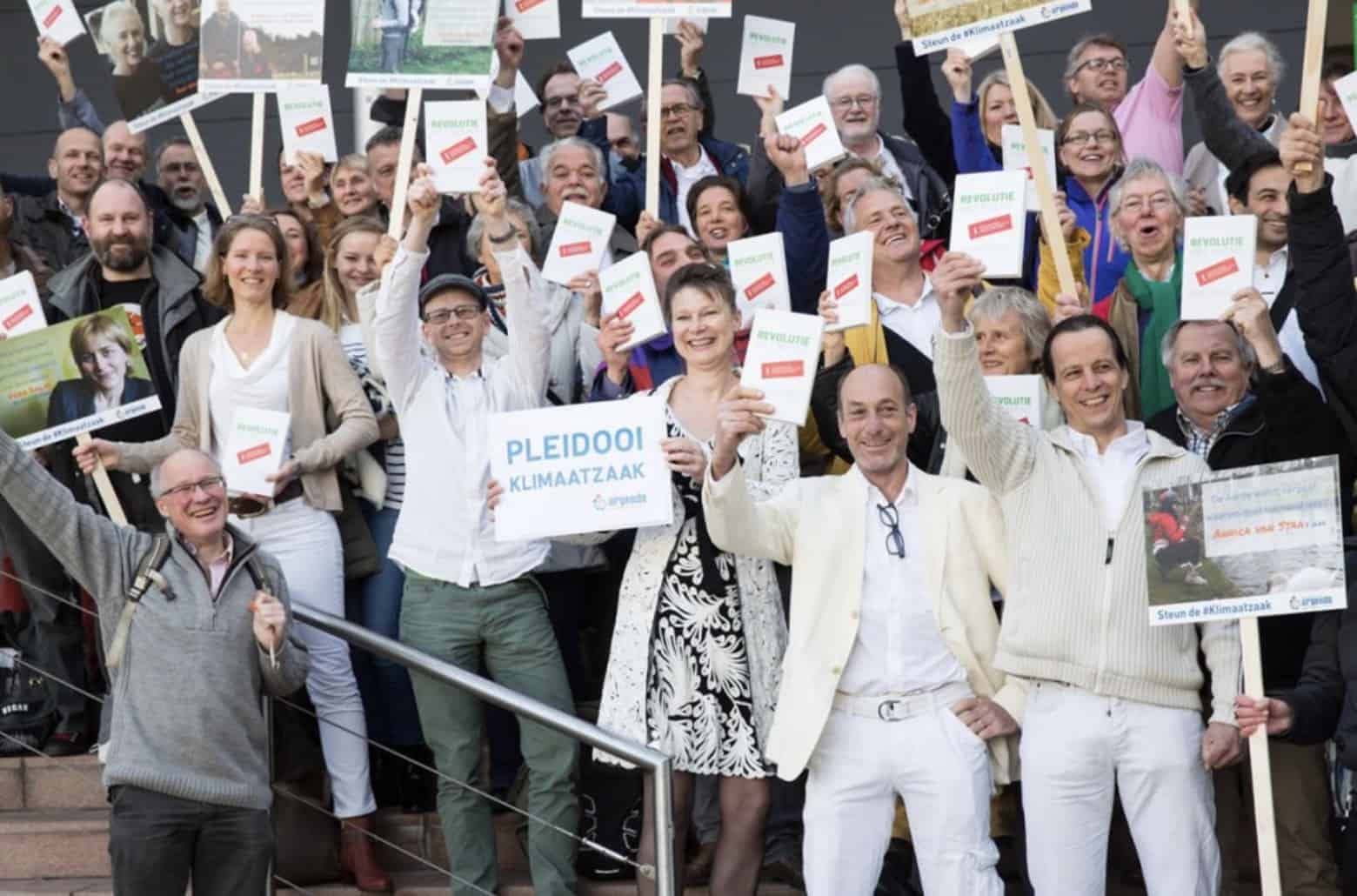 Positive Future #666 (Feature photo – Dutch Citizens Celebrate Legal Victory on Climate Change – courtesy of Ugenda.nl)
BrightVibes brings us the story of how the Supreme Court of the Netherlands ruled that government must protect citizens from climate change. The Netherlands (often called Holland) is a nation of 17.5 million people in Europe and one of the founding nations of the European Union.
One of the concerns of the citizens of the Netherlands is that a large part of the nation is below sea level and protected by a national infrastructure of dikes. Will the dikes be overrun?
You can read the full story here:
https://brightvibes.com/1564/en/dutch-supreme-court-ruling-protection-against-climate-change-is-a-human-right