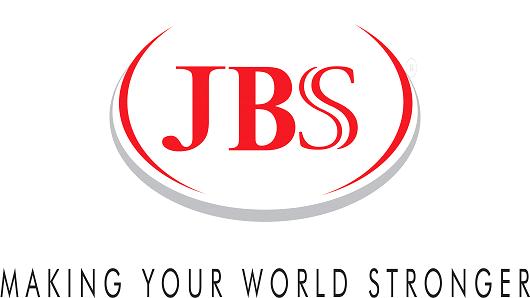 Touch the Soil News # 130
The logistics of raising fruit and vegetables are one thing. The pursuit of meat and protein is another.  There has been a revival of backyard chickens for eggs and meat. More and more cities that had restrictions on urban chickens are lifting or reducing them. It is hard to imagine that in 1859, residents of Manhattan were keeping over 50,000 pigs in the city.
Posing the question as to whether or not home gardeners should be concerned about their own meat stems from a more basic question: Should meatpacking be more decentralized and are meat companies getting to big?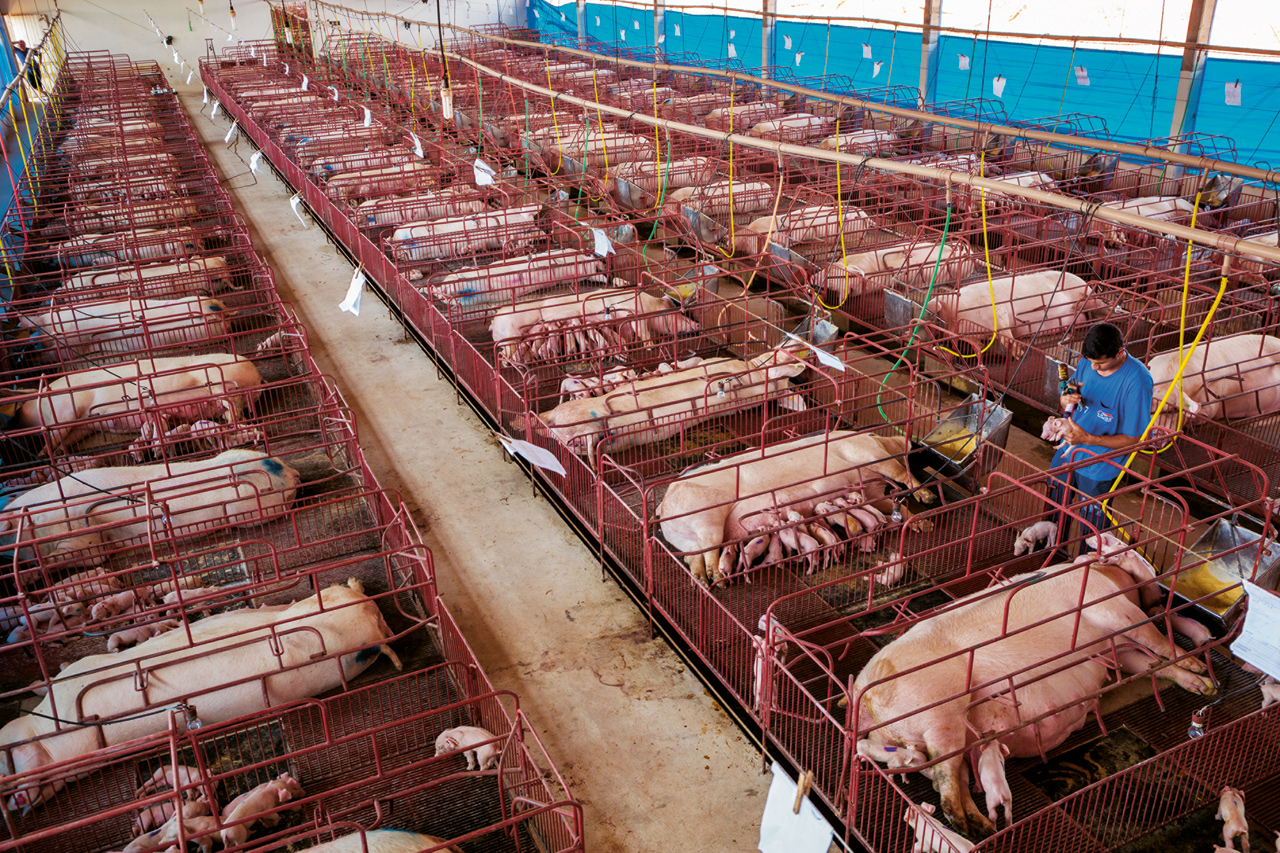 This question came again to the forefront on July 2, 2015 when the world's largest meat packer – JBS S.A. from Brazil – announced its purchase of Cargill's pork business for $1.45 billion. Cargill – the largest food company in the U.S. – is selling its pork operations because the price is too good to refuse.
The top 4 U.S. meatpackers are 1) Tyson Foods. 2) JBS USA. 3) Cargill Meat Solutions. 4) Smithfield Foods, Inc. Worthy of note is that Smithfield Foods, Inc. is owned by a Chinese food consortium.
Wesley Batista, CEO of JBS S.A., will write a check for $1.45 billion to Cargill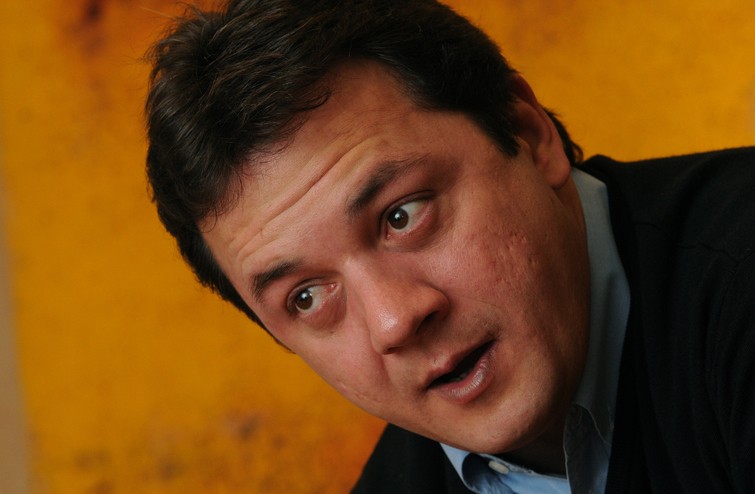 The JBS S.A. acquisition of Cargill's pork operations includes two plants that presently process 9.4 million hogs a year, five feed mills and four hog farms. Very often deals this large are purchased using some combination of cash and offering the selling company shares of the acquiring company. However, to get a glimpse of JBS S.A.'s financial strength, JBS CEO Wesley Batista said they would finance the deal with cash and committed credit lines from JBS's lenders. Very few enterprises can up and write a check for $1.45 billion in this manner.
JBS S.A. has over 200,000 employees worldwide with 340 productions units. The company boasts that it operates in all consumer markets around the world as it is the world's largest exporter of animal protein selling in over 150 countries. JBS S.A. processes beef, lamb, poultry and pork.
The intertwining of meat and meat products across national borders by a diminishing number of companies leaves the consumer with little transparency as to what is going on. Following is a promotional video by JBS – the global leader in meatpacking.
Want More? - Sign up below