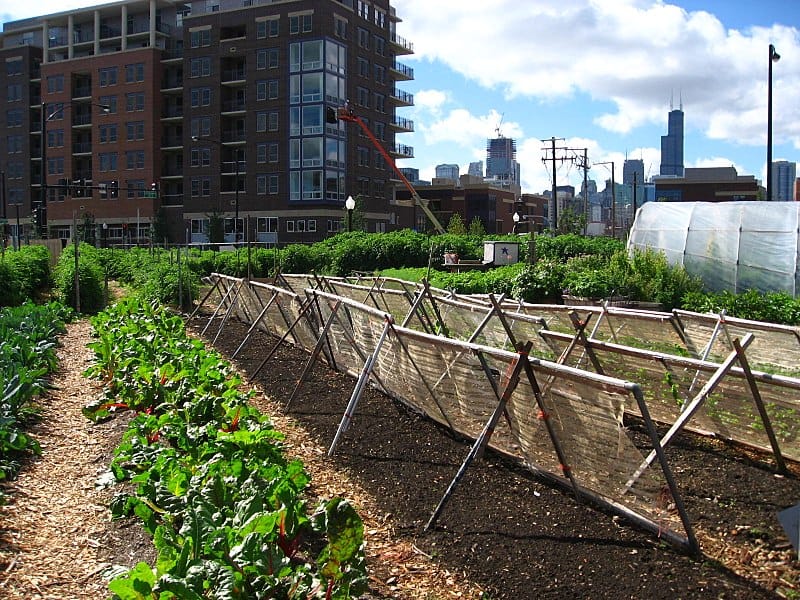 Touch the Soil News #1315 (Feature photo – Urban Agriculture – CCA 2.0 Generic)
The Chicago Tribune carries a story that has played out in many cities around the nation. Home gardeners – even though the lot their home is on is zoned residential and agriculture are – are cited for being a nuisance.
What part of raising food in a neighborhood considered a food desert is a nuisance? You can read the full story here. The right to food is a growing issue that some cities don't want to face.
http://www.chicagotribune.com/suburbs/post-tribune/opinion/ct-ptb-davich-urban-gardening-farming-gary-st-0424-story.html