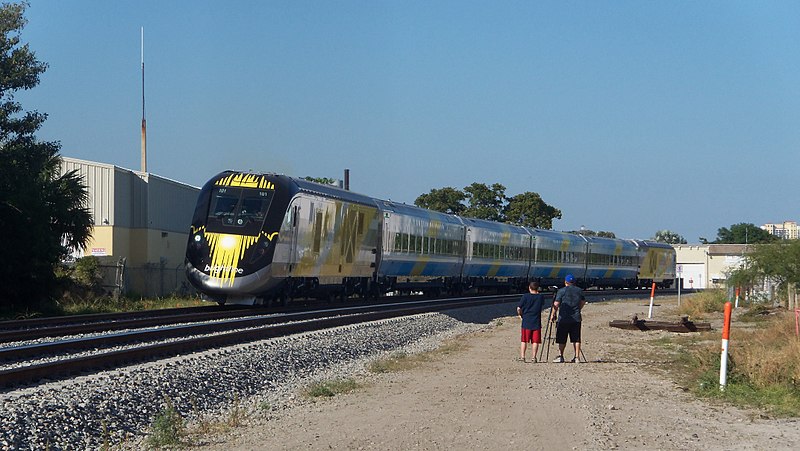 Positive Future #78 (Feature photo – Brightline Train – CCA SA 2.0 Generic)
When you read the history of railroads, the economics are rather dark. Virtually every train company ever established in the nation has gone out of business. So, when the first private company in 35 years to establish a passenger rail line celebrates the opening of the first segment, it is certainly out of the ordinary.
Brightline began construction of a passenger train that will run from Miami to Orlando (240 miles) back in 2014. The project will cost $3 billion, employ 10,000 people during construction and have 5,000 permanent jobs after the entire line is open.
Railway Technology recently published an in-depth story of this historic undertaking. You can read the full article here:
http://www.railway-technology.com/projects/brightline-high-speed-rail-project-florida/
Want More? - Sign up below