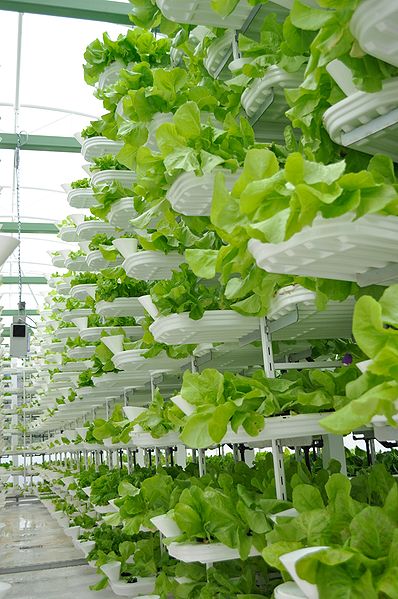 Touch the Soil News #906 (Feature photo –- CCA SA 3.0 Unported)
That is a hard question. The company Agrilyst recently compiled insights from 150 indoor farmers about their operations, priorities and perspectives on various technologies.
Interestingly they said that container farms (retrofitted freight containers) were the most overhyped. Other interesting results were that 73 of indoor vertical farms were not profitable. On the more traditional front, 67 percent of glass or poly greenhouses were profitable.
You can read the entire report at the following link:
https://www.agrilyst.com/stateofindoorfarming2017/#firstSection
Want More? - Sign up below