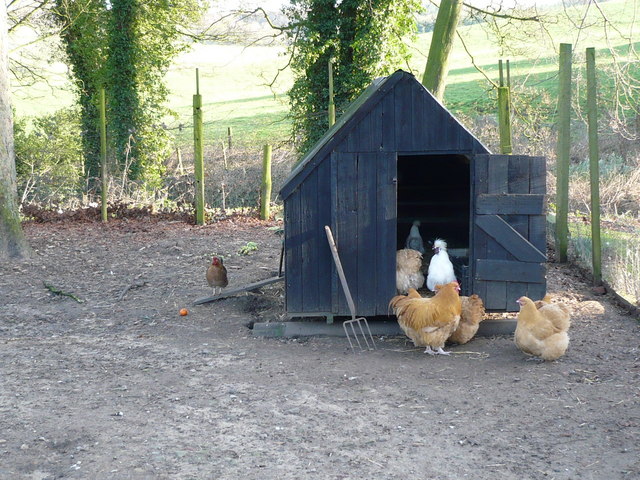 Touch the Soil News #586 (feature photo – Phil Catterall CC 2.0)
The consolidation in the agricultural industry just keeps on going. This is illustrated in virtually all farm-raised foods, including eggs. Not that you are going to jump out and start raising chickens in your backyard – which by the way is gaining popularity in the U.S.
Twenty years ago, 99 percent of all eggs produced came from around 350 different farms. Today, 99 percent of all eggs produced come from only 192 farms. There is little question today that the national egg supply can be at risk to Avian Influenza outbreaks (see news piece #581 – Got Eggs?).
The eggs that we eat are coming from fewer and fewer farms and fewer and fewer breeds. Today, most of the eggs we eat come from either a hybrid white leghorn (white eggs) or a New Hampshire Red hybrid (brown eggs) or a Barred Plymouth Rocks hybrid (brown eggs).
The USDA just reported that for November 2016, the nation had 305 million laying hens that produced 625 million dozen – almost two dozen for every person in America. On average, Americans consume almost 22 dozen eggs each year in all forms from fried eggs to pastries.
Iowa is the largest egg producing state with 52 million laying hens – 17 percent of the nation's laying hens. There are 17 egg farming companies that have over 5 million laying hens. The largest egg company in the U.S. is Cal-Maine. The company has around 40 million laying hens – 13 percent of the nation's total – which lay about 12.6 billion eggs a year.
The hens of today lay almost 300 eggs a year compared to their earlier 1947 ancestors that laid around 150 eggs per year.
If you are thinking about getting into raising your own hens for eggs, here is great video to start with:
Want More? - Sign up below