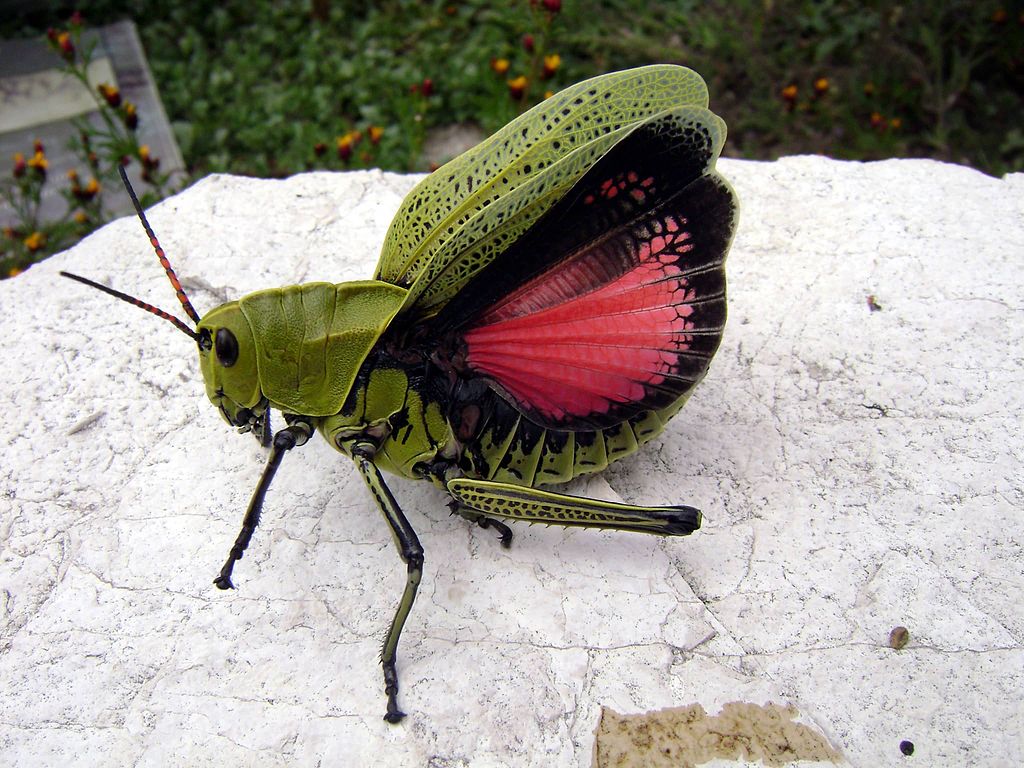 Touch the Soil News #517
In our Touch the Soil News piece #502 (October 2, 2016), we covered a global report in which the FAO (Food and Agriculture Organization of the United Nations) inferred that the industrial food chain almost totally misses delivering adequate nutrition and should be totally reshaped.
On the heels of this report, new research about pesticide use has surfaced. Mono-cropping leads to greater pesticide use over companion cropping or smaller plots with a diversity of crops.
William Wetzel, who led the study whilst at the University of California Davis, explained, "Insects have a perfect nutrient level that they really like. When it's too high or too low, they do poorly."
Having studied 53 species of insects (including caterpillars, beetles, aphids and other flies), Wentzel and Co. found that bugs have narrow ranges of nutrient levels which help them to flourish. If they feed on plants that are too nutrient-rich or-poor, the insects are less likely to thrive, and bugs surrounded by diverse plants are harmed much more by low-quality plants with the wrong nutrient levels than they are benefited by high-quality plants with high nutrient levels.
Wetzel, now an assistant professor at the University of Michigan, elaborated, "A monoculture is like a buffet for plant-eating insects where every dish is delicious. A variable crop is like a buffet where every other dish is nasty."
"Farm fields can create monocultures where pests may find the perfect nutrition to be healthy and reproduce. Planting fields with higher plant nutrient variability could contribute to sustainable pest control."
Following is a short video clip on the 12 most pesticide contaminated foods for 2016:
Want More? - Sign up below