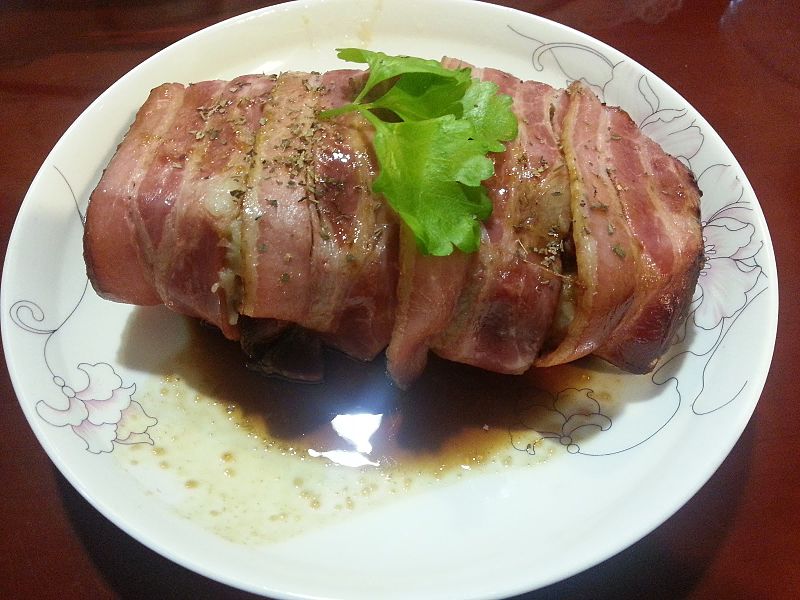 Touch the Soil News #421
In the world of commodities – including agricultural – when China consumes, the whole world feels it. Global Meat News (http://www.globalmeatnews.com/Industry-Markets/China-s-pork-imports-booming) recently reported that environmental and economic issues in China are causing domestic reductions in the production of pork. While there are no definitive statistics, pollution problems with large pork operations near cities has resulted in some closures. In addition, there have been many closures of small "mom "and "pop" pork farms contributing to supply declines.
China leads the world in pork consumption and per-capita consumption is going up. The net result is significant:
Pork prices in China have gone up almost 40 percent over the past 12 months.
Pork imports are skyrocketing. In March of this year, China imported 230 million pounds of pork.
In the first quarter of 2015, China imported 331 million pounds of pork. In the first quarter of 2016, China imported 630 million pounds of pork- a 90 percent increase.
The spiraling pork prices are beginning to make waves in China. Pork could become a major political issue in China if things don't simmer down. Trying to keep 1,410,294,000 people in pork (4.35 times more folks than in the USA) can be a daunting task that the free market seems not totally capable of handling. At present, in light of increases in food uncertainty, the world population is still increasing by 75 million people a year.
Pig pens in Germany. Much of the present Chinese demand for more pork imports is being supplied by the European Union. (Photo CC 2.0)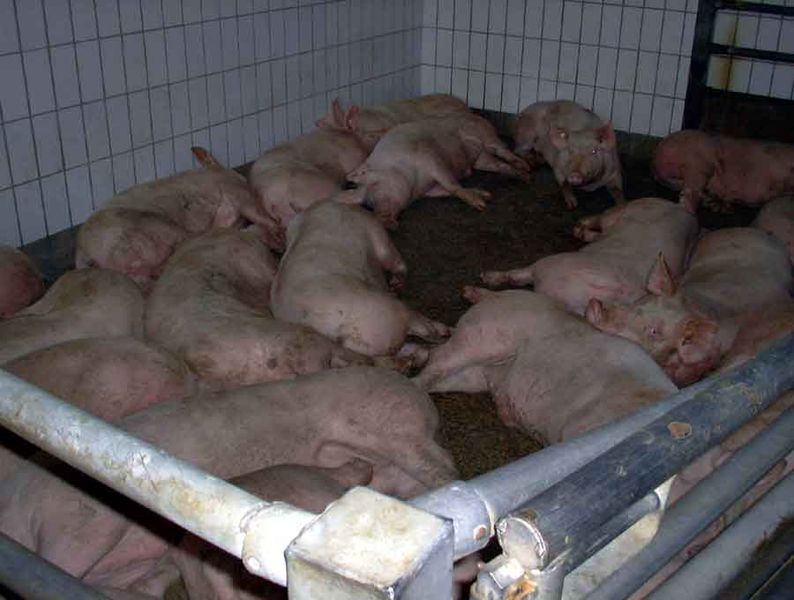 Apparently, the Chinese government has some pork reserves which it is releasing into the market to help simmer down pork prices. This brings into question, what food reserves does the U.S. government have? According to the latest CCC report (5/30/2016), government owned reserves in 28 basic agricultural commodities (such as butter, cheese, dry milk, wheat, corn, rice, lentils, etc.) are all at zero. The days when the government used to hold agricultural commodities to help stabilize prices and provide national food security are long over. The food security plan in the U.S. is to rely on global markets and speculator activity.
The following video clip is an eye opener for folks who want to start controlling their own food security.
Want More? - Sign up below