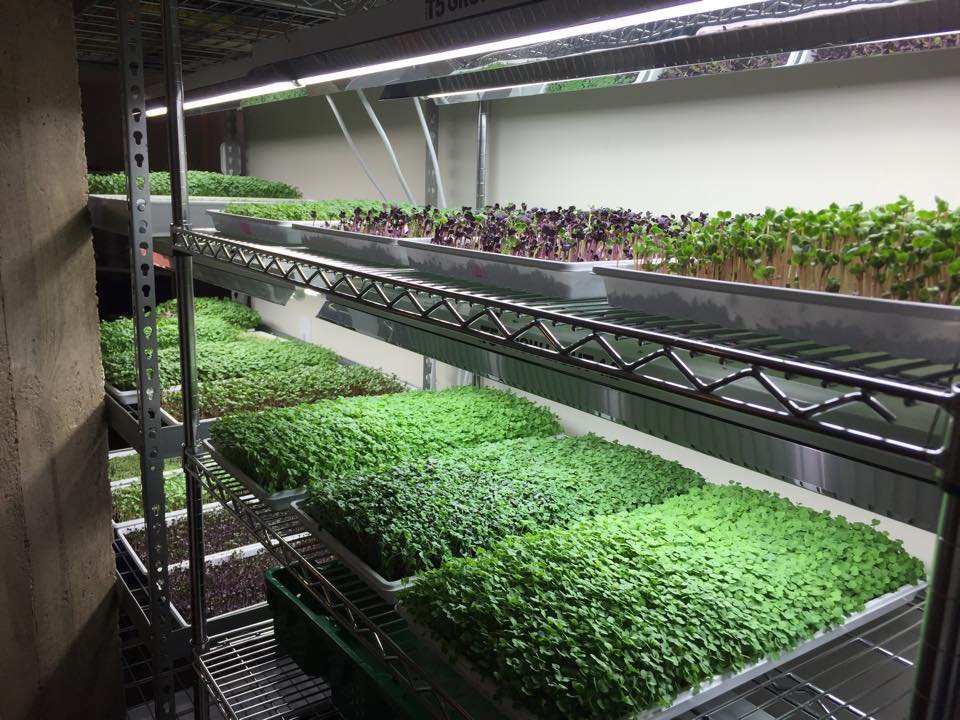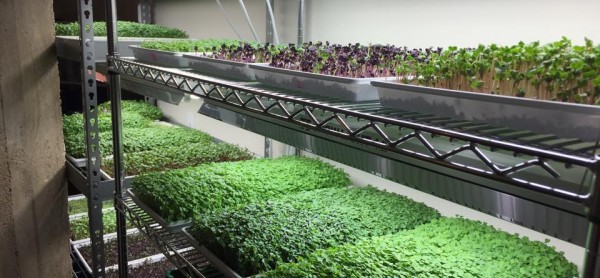 Mary Ackley (see photo) is owner of Little Wild Things City Farm in NW Washington D.C. Ackley started by raising micro-greens indoors. They are grown in soil in nursery trays (see photo). She also works a small garden plot for raising vegetables.
Ackley combined her dream of starting and running her own small business with her love of growing vegetables, flowers, herbs and micro-greens.
"I want to prove that urban farming can work in the big-city context," says Ackley.
"I believe urban agriculture must be viable as a business for it to be truly sustainable and to make a bigger impact on the food system."
Raising food in a densely populated city where space is at a premium meant Ackley had to be extra creative. With the courage to start, Ackley found a small farming plot at a monastery just three blocks from her house.
Ackley sells to a vegetarian taco restaurant that tops each taco with her micro-greens.
She also sells to local farm-to-table restaurants and caterers that focus on using locally-grown, seasonal produce, a local grocery store, a farmers market, and occasionally online to friends/neighbors.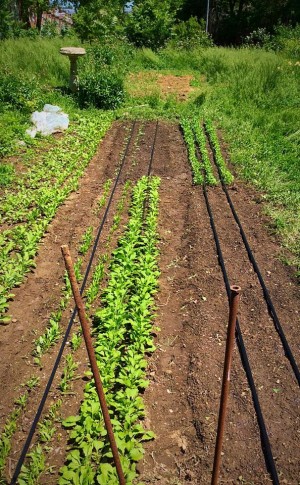 [quote]"My customers really appreciate the unbeatable freshness, quality, and variety of my produce versus other available options outside the city."[/quote]
"Although there are challenges in the urban context, the market for my products is strong and I'm able to charge premium prices," said Ackley. "My main challenge has been my location in a dense and expensive city. "I live in a one-bedroom condo with limited space for equipment, a larger vehicle and washing/harvesting/packing equipment. I would eventually like to find a single-family home with more space and parking."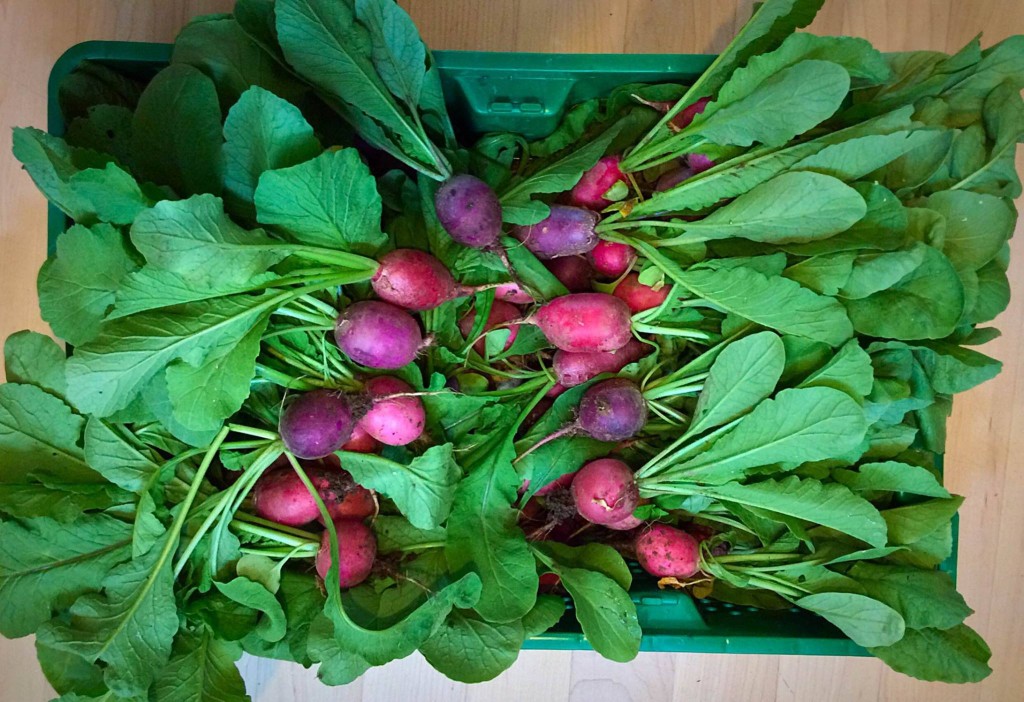 [quote]"My proudest achievement has been just getting started. I've only been in business for a few months, but I'm already paying back my initial investment and have several regular customers. I'm proud I didn't let my location stop me from following my dream."[/quote]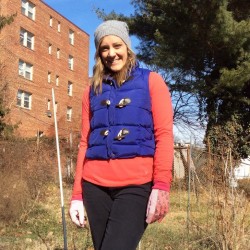 "My business goal in my first year is simply to meet my revenue targets, which I developed based on my current micro-green and vegetable production capacity, and to reliably produce micro-greens on a weekly basis throughout the year," says Ackley.
Ackley faces business challenges ahead relating to health and zoning regulations as she grows her business. However, she remains undaunted.
"There is one thing I've learned so far it is that you really don't know what potential solutions exist until you get out there and start experimenting and talking to people," said Ackley.
Ackley's production philosophy's came from a combination of basic SPIN methods, methods from Jean-Martin Fortier's 'The Market Gardener' and several farmers/farms that she felt had good models.  Ackley says she often uses SPIN forums to learn specifics about particular crops and troubleshoot problems as they arise.
Ackley also works a full-time professional job in international development. It is interesting to note that a professional, in pursuit of her dreams, turns to urban farming. While the seeds she plants are important, the practical examples of courage and action she demonstrates may be equally important.
Want to Become a Market Farmer?
Mary Ackley uses and encourages others to use http://backyardriches.com/  an online learning program also known as SPIN. You'll learn how to turn a garden into a business, generate steady income and achieve a minimum of $1,000 in income per 1,000 sq. ft. of garden space.  
Want More? - Sign up below