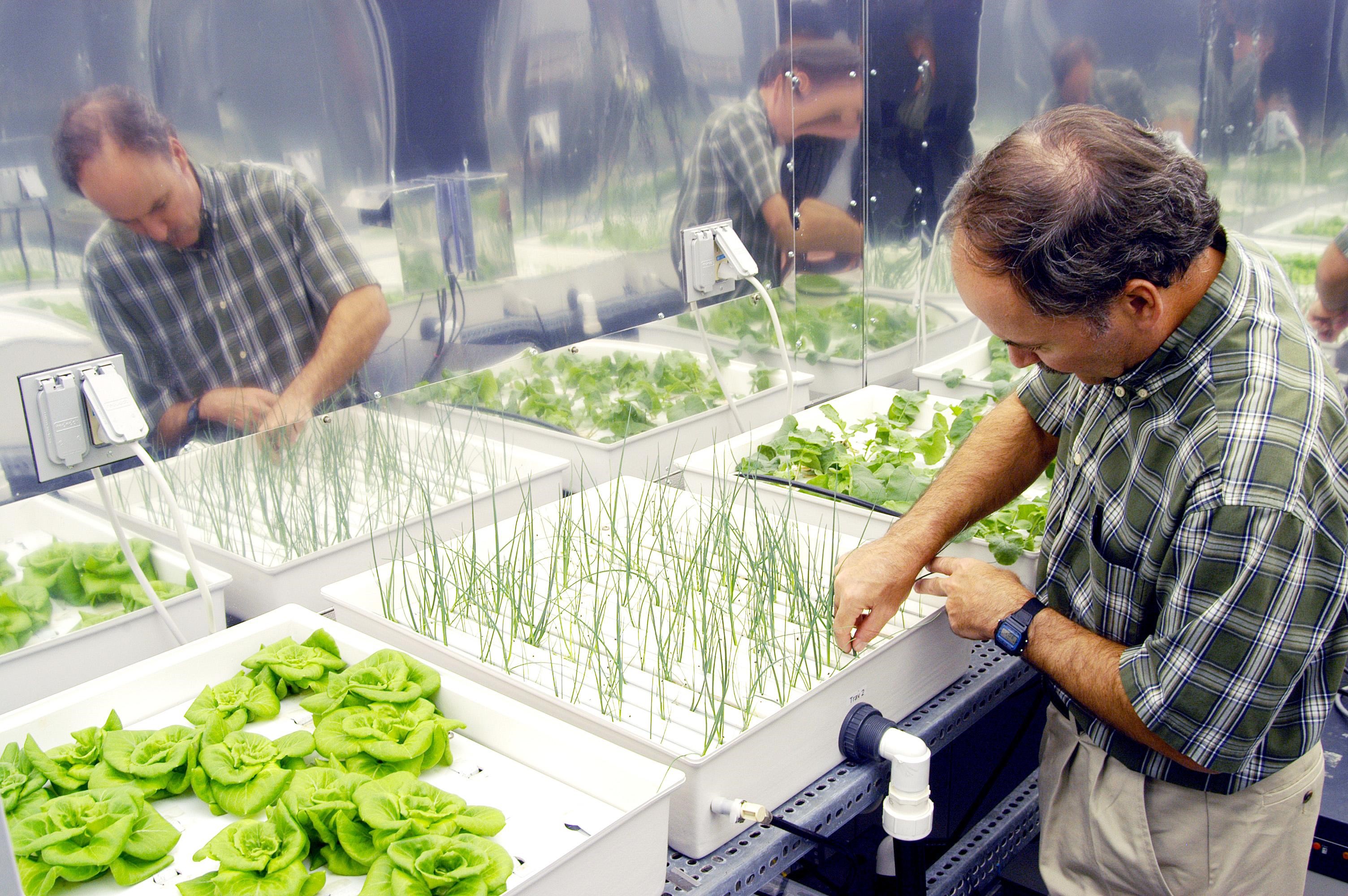 Touch the Soil News #920 (Feature photo – NASA Hydroponic Space Food Experiments – photo courtesy of NASA)
Inhabitat recently posted an interesting story on the six places where soil-less farming is revolutionizing agriculture. Interesting is where these places are:
In stores, where hydroponic appliances grow fresh greens and herbs.
In deserts, where aeroponic systems feed roots with soft water sprays.
In cities where vertical farming (using hydroponics) is rapidly gaining traction.
Underground in abandoned garages, etc. – things like mushrooms or other vertical farm crops with artificial lighting.
On the water, with floating farms which includes solar powered desalination technology.
At your home with an emerging array of hydroponic growing appliances.
You can read the full story here: https://inhabitat.com/6-places-where-soil-less-farming-is-changing-how-we-grow-food/
Not included as a place where soil-less farming is taking place is in space. NASA has been experimenting for years to develop closed-loop food growing systems.
Want More? - Sign up below