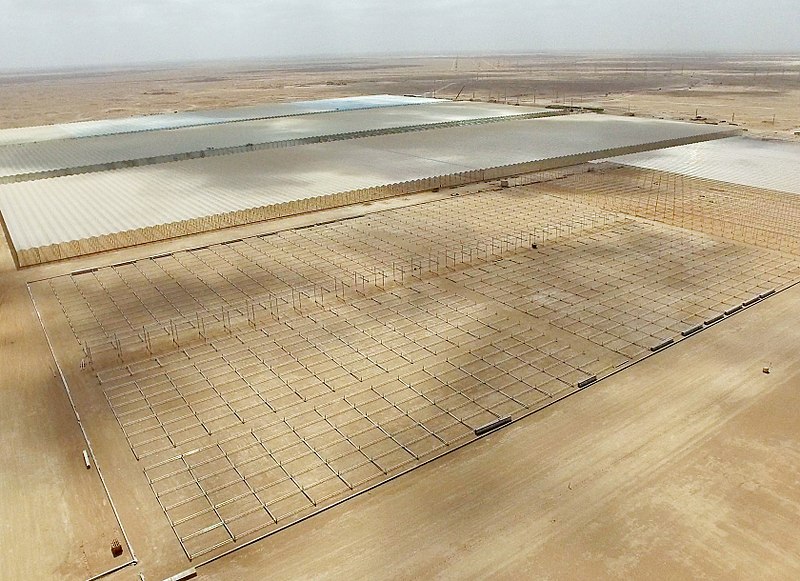 Positive Future #75 (Feature photo – Early Phases of the Miraah Solar Steam Project– CCA SA 4.0 International)
The oil-rich nation of Oman – A Persian-Gulf nation of 4.5 million people – is developing one of the world's largest solar projects. Called the Miraah, the project is located atop an oil field.
When completed, there will be 36 sections which take solar energy and turn it into steam. The first sections of the project came on line in late 2017. Ultimately, the $600 million facility will produce 1 GWh of energy.
Want More? - Sign up below