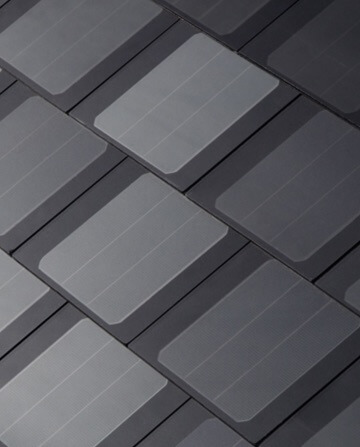 Positive Future #125 (Feature photo – Tesla Solar Roof Tile – CCA SA 4.0 International)
We've all heard talk about the roof tiles that Tesla is manufacturing to take the place of a conventional roof. Very little has come out so far as to what a real-world solar roof looks like and what it takes to install.
Recently, InsideEVs published a complete story about the process. Surprisingly it took some 20 Tesla technicians two weeks to get the job done and the local power company had to approve the plan. Seems that the future needs to hold some efficiency discoveries for the Tesla solar roof.
While no exact dollars were revealed, it was disclosed that a Tesla solar roof will cost significantly more than a standard roof. To offset the cost there will be savings from producing your own energy and some federal tax rebates.
Want More? - Sign up below