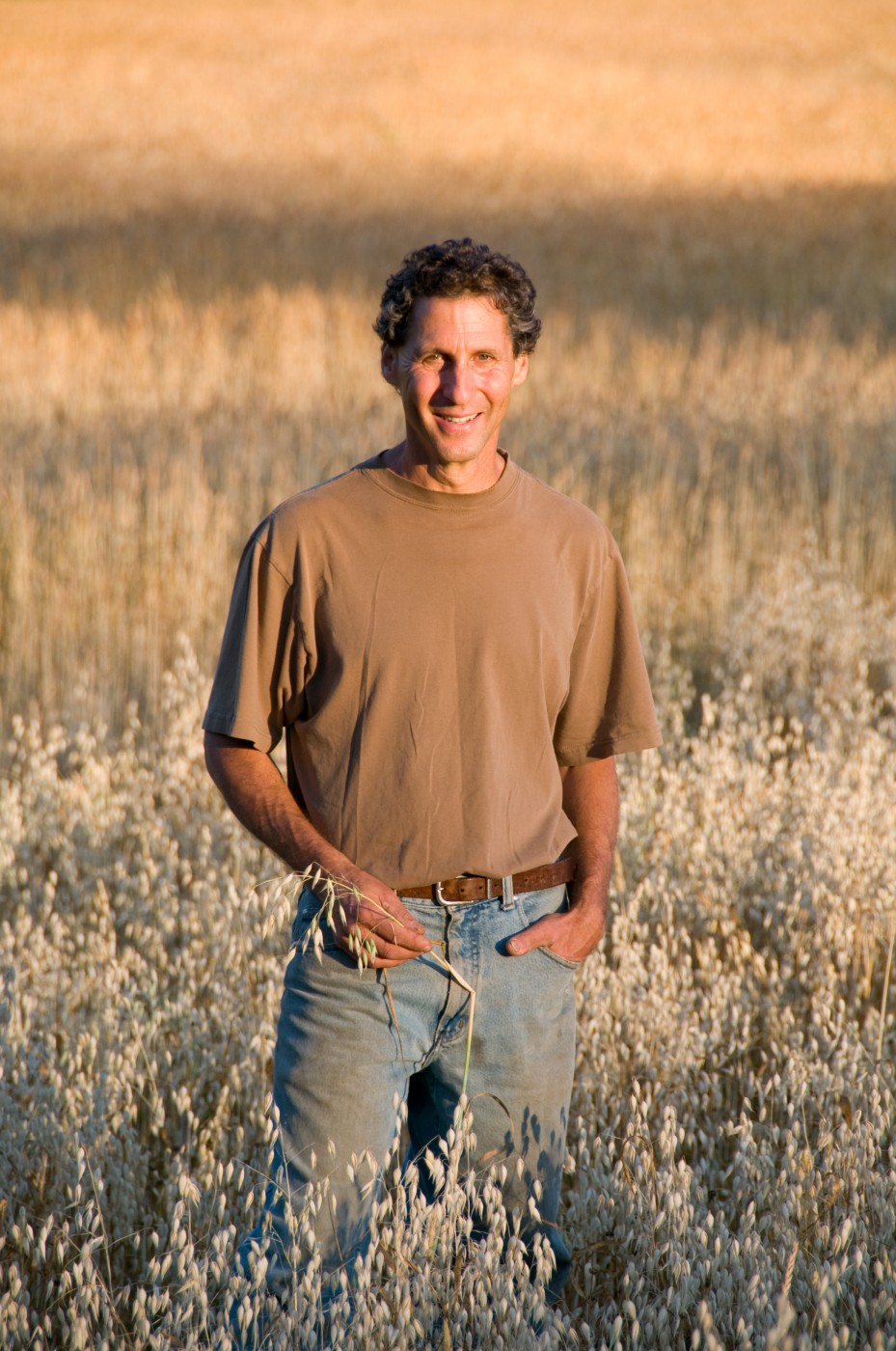 Touch the Soil News #220
A few years back, while on the lecturing circuit, Susan and I met Michael Ableman. Ableman is author of three books and has spent a lifetime working and developing local and sustainable farms. Much of his life has been spent working in non-profit food enterprises.
Today, Ableman is involved in one of the more unique urban food enterprises in the world. Working in Vancouver, Canada, Ableman started Sole Food Street Farms. The enterprise is a non-profit, financing its operations not only with the sale of produce, but donations as well. This year, Sole Food Street Farms created an urban orchard of 500 fruit trees – they believe it is the world's largest urban orchard.
The mission of sole food farms is multi-pronged: 1) To transform urban land into street farms that grow artisan quality fruits and vegetables. 2) To empower individuals with limited resources by jobs, agricultural trained and inclusion in a supportive community of farmers and food lovers. 3) Strive for a future where small farms thrive in every neighborhood, where good food is accessible to all, and where everyone participates in the process.
Donna Gikes, a Sole Food urban farmer (photo courtesy of Sole Food)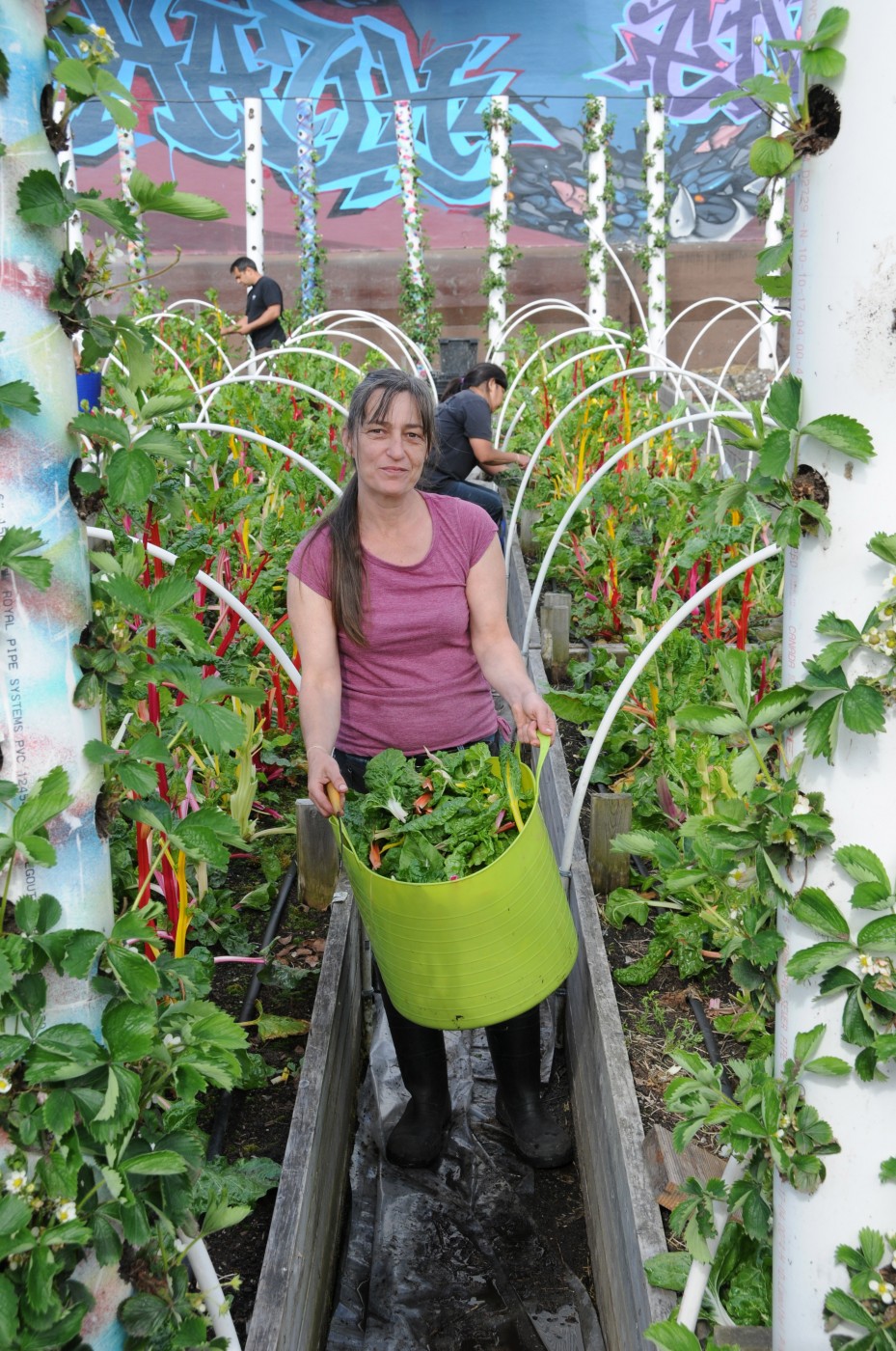 Sole Food Street Farms is helping to fulfill this broad set of visions by marrying innovative farming methods with concrete social goals.
Sole Food Street Farms has developed a system of raised moveable planters that can be stacked on a truck with a forklift and moved. This allows for the use of space that is paved and if a particular site must move. The plantings are made at the highest possible density and utilizing where practical planting towers that expand the growing space. It is estimated that production off these intensive urban spaces can be 15-25 times higher than conventional "open-field" farm plantings. While the urban farm plots are not certified organic, Sole Food products are grown using the highest organic standards.
Miranda Jeffries, a Sole Food urban farmer (courtesy of Sole Food)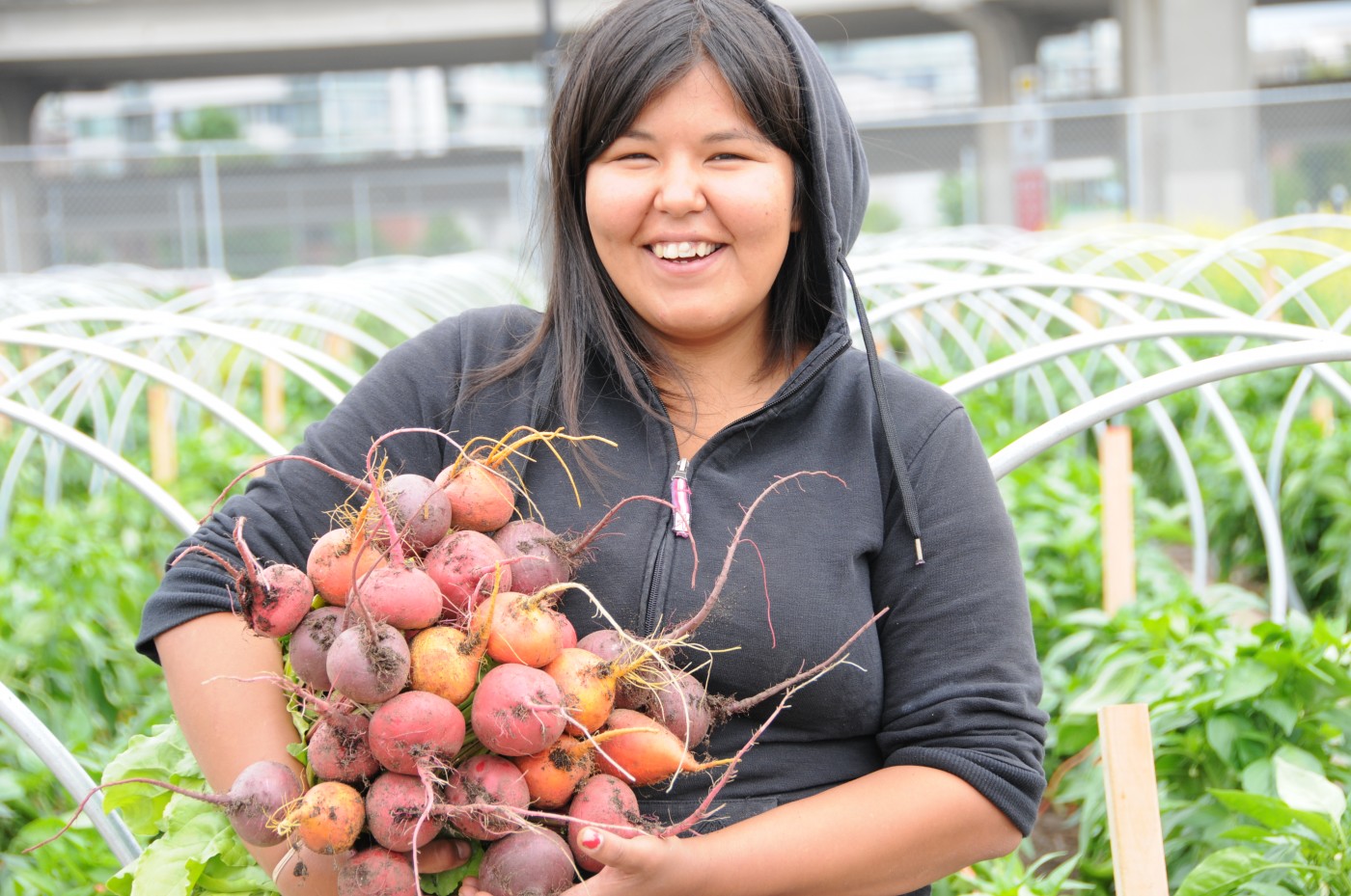 Many of the Sole Food Street Farm farmers are grappling with personal challenges such as addiction or mental illness, yet they all strive to grow food at a level far beyond their experience levels. While Sole Food Street Farms grows amazing food, it is really in the business of growing people. At present, Sole Food Street Farm employs 25 people.
To visit their website or to make a donation go to: http://solefoodfarms.com/
Following is a video clip on the Sole Food Street Farms enterprise and impact.
Want More? - Sign up below