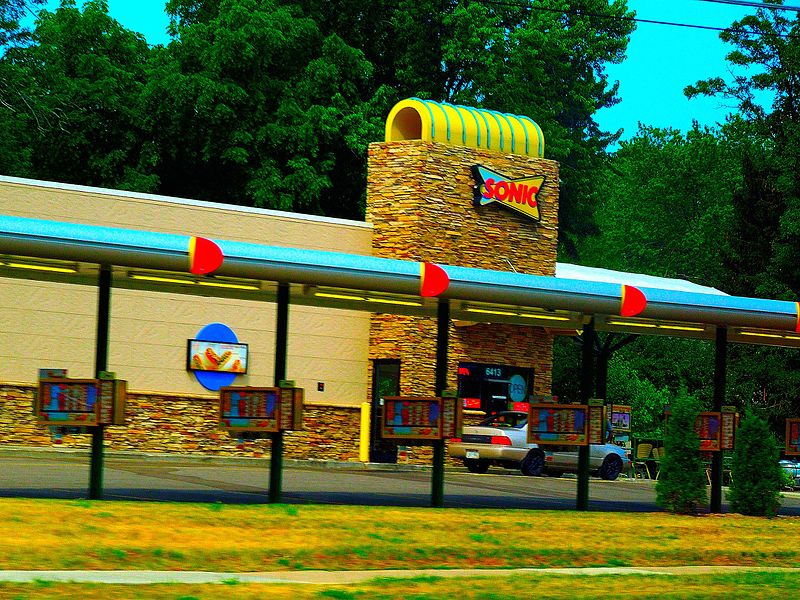 Touch the Soil News #1132 (Feature photo – Sonic Drive In – CCA 3.0 Unported)
Fewer and fewer management teams are controlling more and more of the food chain. Inspire Brands – which owns Arby's, Buffalo Wings and Rusty Taco – is now buying Sonic Hamburgers for $2.3 billion, according to a press release from Inspire Brands.
This deal will give Inspire brands 8,300 restaurant locations. It is expected that the deal will be completed before year-end 2018.
The debate over fewer and fewer management teams in the food chain has a similar ring to a declining genetic diversity in the food we eat.
Want More? - Sign up below