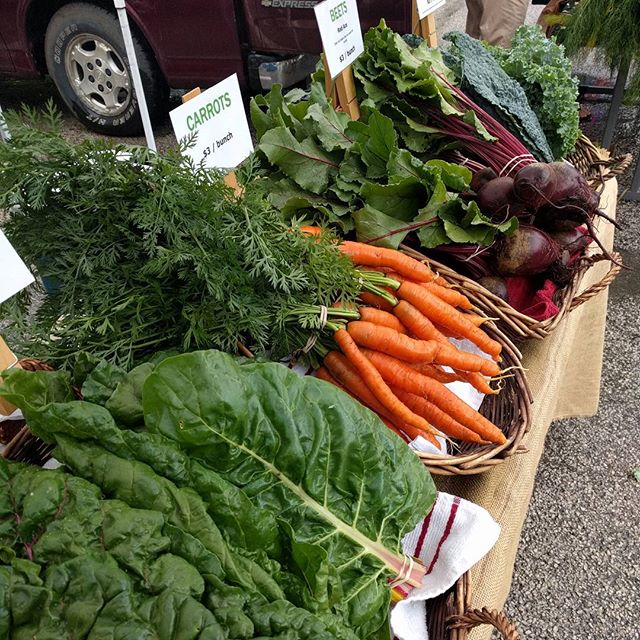 Touch the Soil News #439
What: Meet professional SPIN market gardeners Annabel Khouri and Eric Stoffer. They are the owner/operators of Bay Branch Farm in Cleveland, Ohio.
When: Friday, July 29, 2016
Time: 2:00 p.m. Eastern Time Zone
How to Register: Click on the following link to register ahead of time:
https://attendee.gotowebinar.com/register/6285720334624546562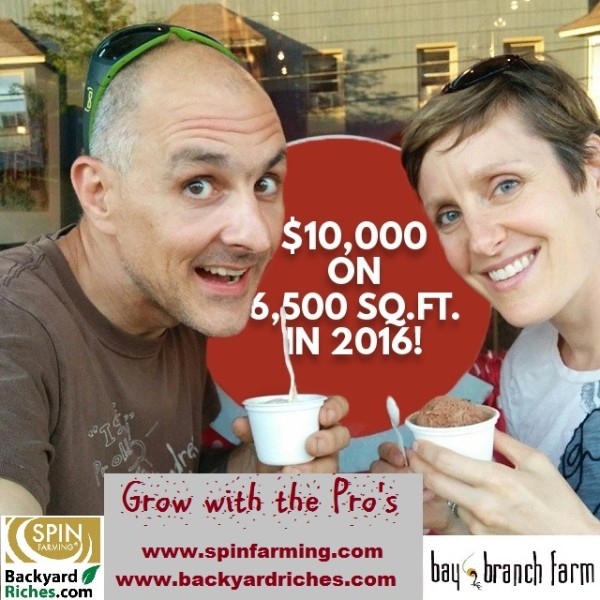 Eric and Annabel's first year's gross was $4,517 on 5,000 sq. ft. working as a team about 20 hours per week. Since then they have moved, honed their growing skills, developed an impressively varied crop repertoire, and established multiple sales channels.  Now they've got 6,500 sq.ft. and a hoop house and are looking to maximize sales. But they also want to achieve something more – a new farming ideal that combines the best of both worlds – city and country. We'll see how that's shaping up at this open house webinar. 
For more information visit:
http://www.spinfarming.com/buy/
Want More? - Sign up below