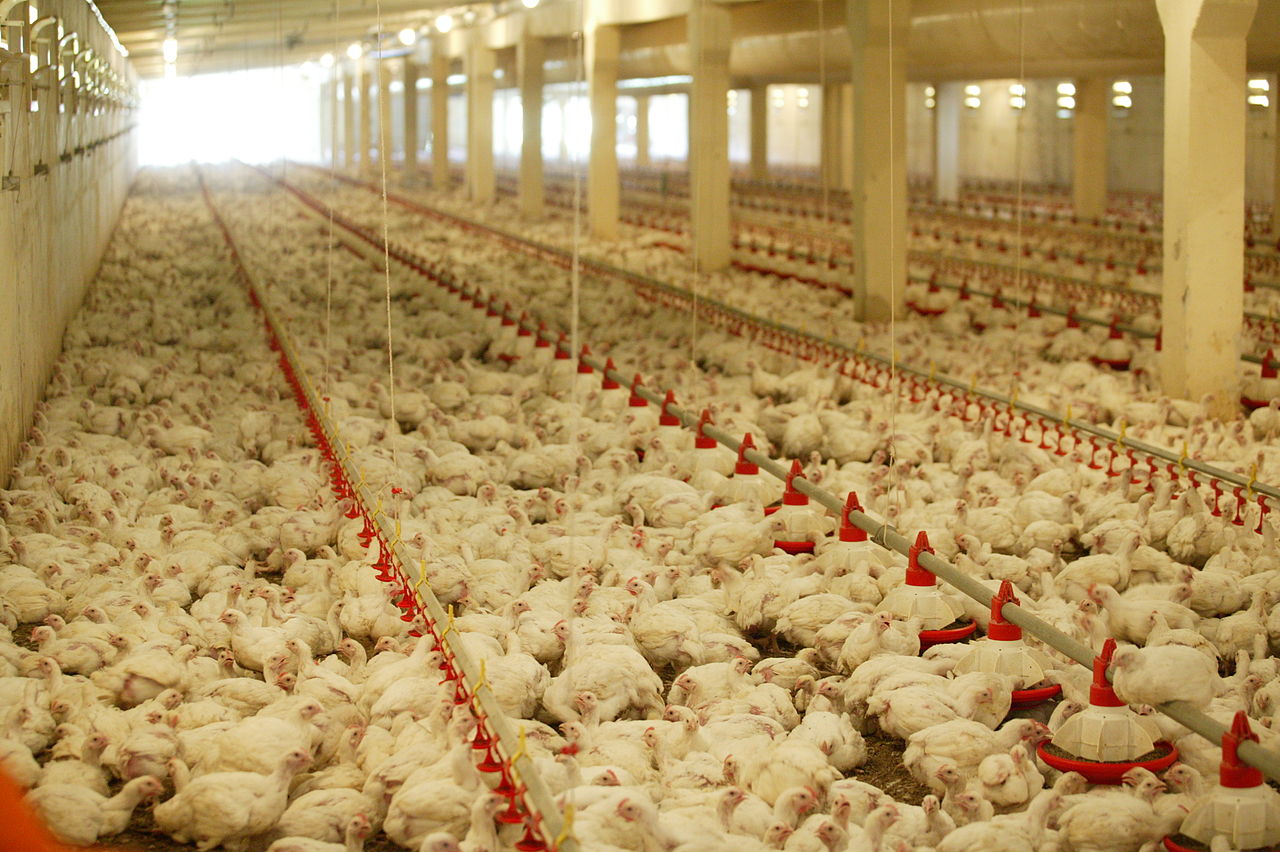 Touch the Soil News #314
The world of food and agriculture is confusing. One day we can hear about the new generation of urban farmers trying to develop a better food chain. The next day we might hear some real disturbing news – like what I'm going to tell you right now. So, before you decide that responsibly-produced chicken meat is too expensive, consider the mainstream option.
Recently the Baltimore Sun (2/7/16) published a story about poultry processing. Now, before you think this topic has little to do with you consider that during Super Bowl Sunday, Americans consumed 1.3 billion chicken wings. So how do these wings get from chickens to your plate?
There is a disconnect between consumers of chicken meat and the pipeline that takes chickens from the factory farm through processing and to the restaurant or grocery store.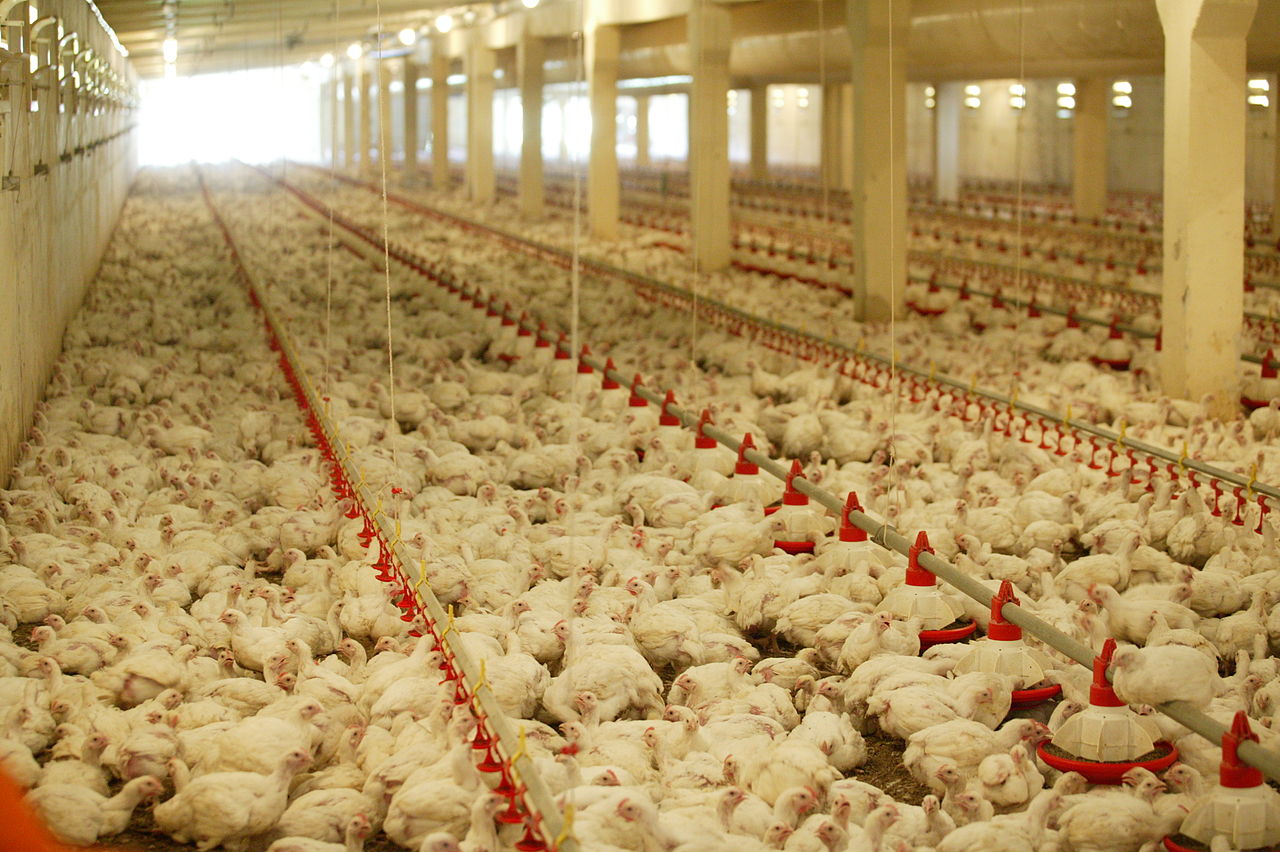 Philosophically the commercial business landscape embraces a number of concepts to include: 1) The more money we make the better. 2) Labor is an expense that should be minimized at all costs. 3) People working should be held to high standards of productivity. So what could be wrong with these concepts and can they – in concert together – create whiplashes of unacceptable proportions?
Writing for the Baltimore Sun, Minor Sinclair (from Oxfam) and Shaw Boehringer (Chief Counsel of Maryland Legal Aid) collaborated on a story. The State of Maryland ranks 9th in the nation in raising chickens for meat and is home to the 3rd largest chicken company in the U.S. – Perdue. At the heart of their investigation was a survey of over 60 poultry workers at several different processing plants in Maryland. Here are some of the highlights they found:
Working conditions are not safe. They are cold, wet and slippery often leading to much bodily damage.
Despite long, hard hours, poultry workers struggle for respect.
Violations of basic rights such as bathroom breaks have been violated. One woman working at a large plant said she was not allowed to leave the line to go to the bathroom and so she had to relieve herself on the line. 72 percent of those surveyed knew of workers wearing diapers or relieving themselves on the line.
Rates of occupational illness on poultry lines are five time higher than among all workers in the U.S. Dangers include amputations, cuts, lacerations, slips, trips, falls, respiratory hazards and exposure to dangerous chemicals.
Three quarters of the workers survey say they've had injuries or pain while working, while 62 percent said they are reluctant or scared to report injuries. Most commonly, workers suffer musculoskeletal disorders. Poultry workers suffer carpal tunnel syndrome seven times more than other workers in other industries.
Is it possible that a company can get a failing grade in terms of labor practices and a passing grade in terms of sanitation, cleanliness and food safety? Would you trust a company, that violates employee safety standards with your food?
Last year OSHA assessed Case Farms Processing (North Carolina) a fine of $861,500 for 55 violations of safety standards. Violations included two willful, 20 repeat, 30 serious and three other than serious safety and health violations. Dr. David Michaels, assistant secretary of labor for occupational safety and health, described Case Farms as "an outrageously dangerous place to work."
Unfortunately, human exploitation has great financial titles in the boardroom called cutting labor expense and plant productivity. The following video clip follows the testimony of legal counsel on the topic:
Want More? - Sign up below