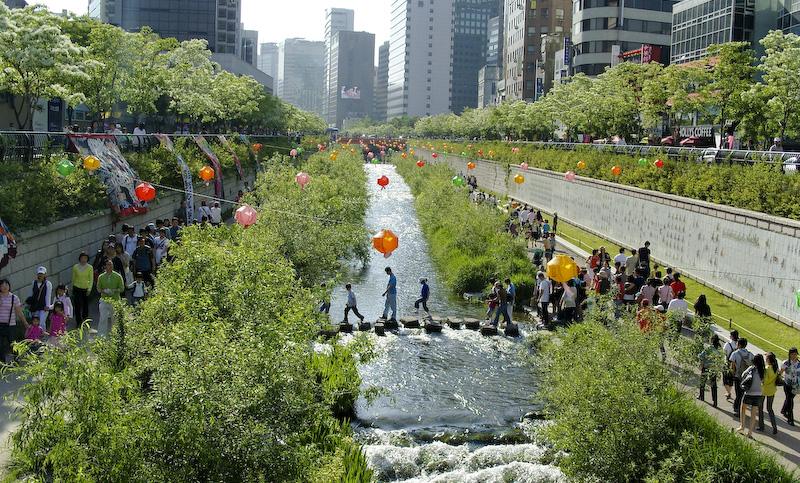 Touch the Soil News #1122 (Feature photo – Many parks in Korea are used for urban farming – CCA SA 2.0 Generic)
Gyeonggi Province in South Korea is upping the game when it comes to urban farming. According to the Korea Bizwire, there were 552,000 people engaged in urban farming.
It is interesting to see where these city people are growing food. About 48 percent farmed community spaces. 33 percent farmed in parks, 9 percent farmed at schools and 5 percent farmed at senior centers.
One of the big concerns in Asia is the safety of industrial food. Has food in America strayed too far from its roots?
Want More? - Sign up below