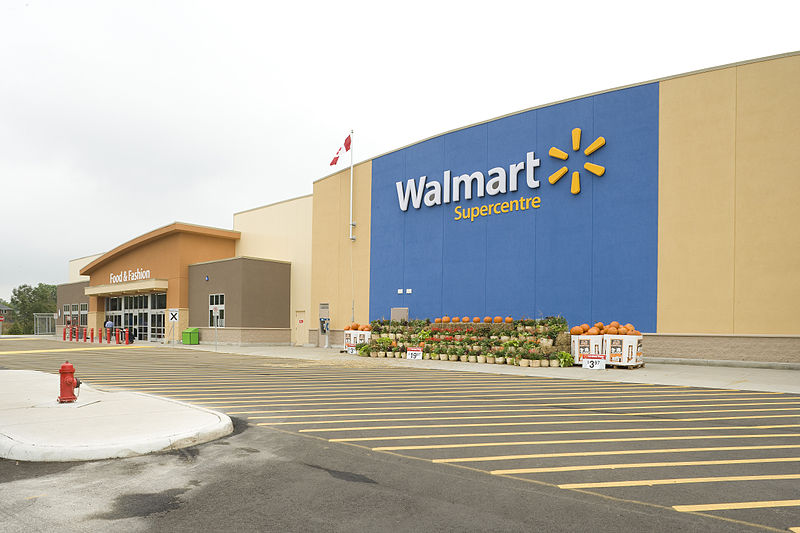 Touch the Soil News #816 (Feature photo – CCA SA 3.0 Unported)
In a recent press release, Walmart announced it was testing a store to refrigerator service. What if Walmart could help busy families always keep their refrigerator well-stocked? Would you be in?
Here is how Walmart is testing out the service:
First, a smart lock is installed on your home that can – via a code – do a one-time unlock.
Place an order on Walmart.com.
A Walmart "Deliv" driver will retrieve the items from the store and deliver them to your home.
If no one answers, the delivery person puts in the code to open your door.
All the while the delivery person is in your house, video cameras are taking a constant video that you can view on your iPhone.
Dry goods are left in the foyer and perishables are placed in the refrigerator.
Once the delivery person leaves, the homeowner receives a confirmation to their iPhone that the house door has been re-locked.
The special coded door unlocking technology is provided by a company called August Home. The store to refrigerator service is being tested in Silicon Valley with a small group of August Home customers. August Home promotes its products by suggesting that you give access to your home as needed with technology, not keys.
Want More? - Sign up below