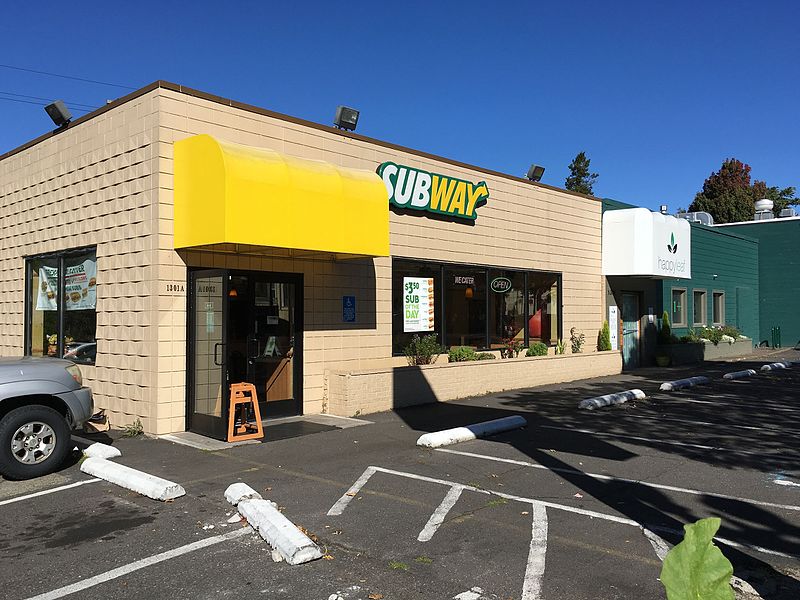 Touch the Soil News #918 (Feature photo – Subway Restaurant – CCA SA 4.0 International)
Over the past five years, customer traffic to Subway restaurants in the U.S. has dropped over 25 percent. In 2015, Subway opened 911 new restaurants, but also closed 877 for a modest gain of 34 new locations. For 2016, Subway had a net closure of 359 locations, causing the store's total restaurant count in the U.S. to drop for the first time. For 2017, the news of Subway's decline is more serious – a net closure of 909 locations.
From the outside, it looks like a confused mess. Last week, the New York Post reported that roughly 400 franchise owners were protesting the chain's plan to bring back the $5 footling deal. Issues are the rising cost of food and labor do not justify a $5 sale price. There are rumors that up to one third of Subway locations are unprofitable.
Starting out 2018, the company has 25,835 store open and operating in the U.S. What do you think the future will bring?
Want More? - Sign up below