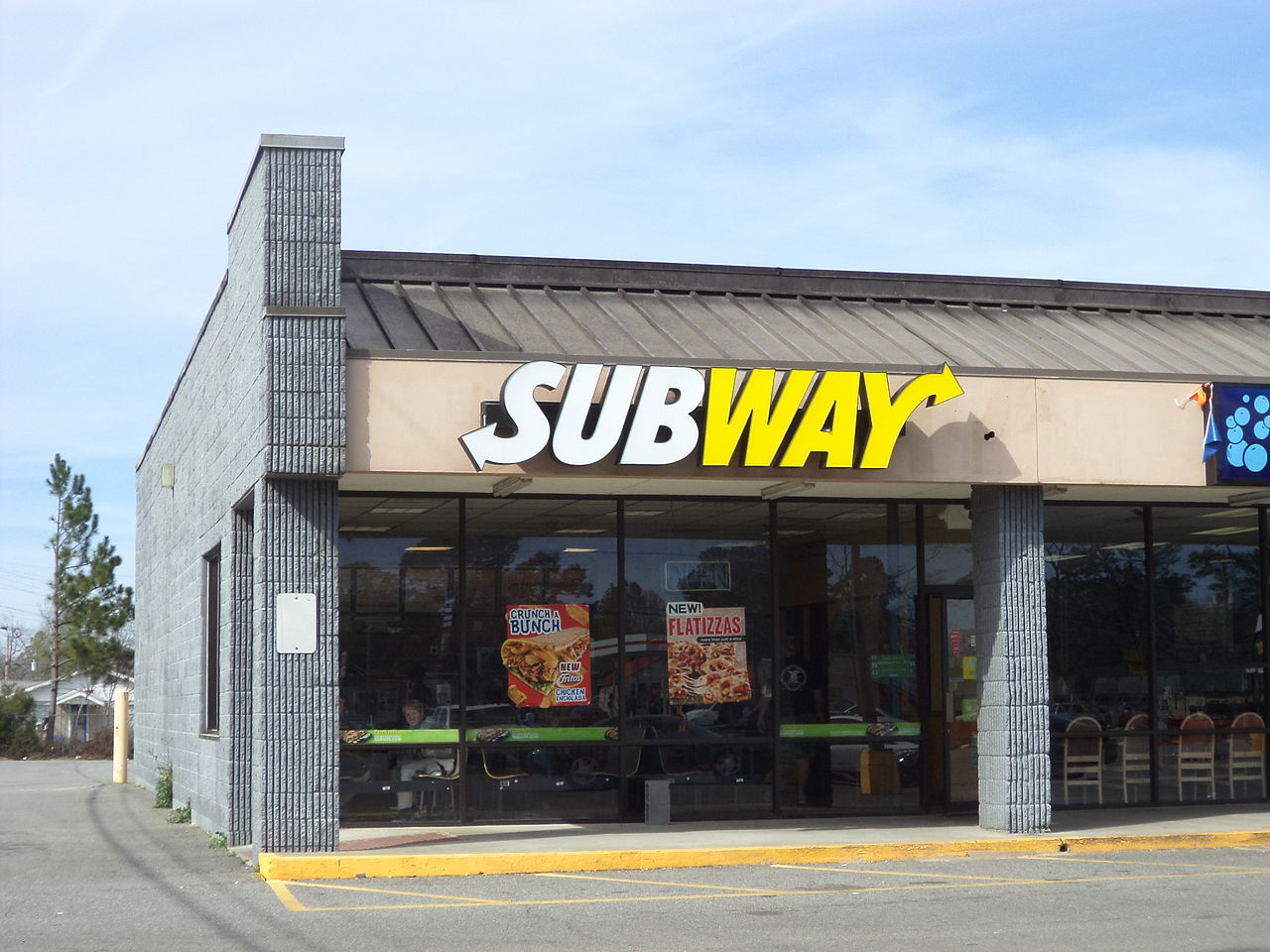 Touch the Soil News #223
In recent months, Subway has been under criticism by Friends of the Earth, Natural Resources Defense Council, Consumers Union, Food Animal Concerns Trust, Keep Antibiotics Working and Center for Food Safety.  At issue was the use of meat from animals which are routinely administered antibiotics.
Subway is not a small company. It boasts 44,310 restaurants in 111 countries, 27,000 of which are in the United States. In an October 20, 2015 press release, the Subway company has pledged to take fairly dramatic action as relates to its food quality. In specifics, the company pledges to:
Subway will remove all artificial colors, flavors and preservatives from its sandwiches, salads, soups and cookies in North America by the end of 2017.
Beginning in March 2016, Subway will start offering in the U.S. meals made with chicken raised without antibiotics, and all chicken meat will be antibiotic free by the end of 2016.
Turkey raised without antibiotics will be introduced in 2016 with a completed transition within 2-3 years.
Subway will begin transitioning to pork and beef without antibiotics and is striving to get that accomplished by 2025.
Subway officials explain that this action is the largest of its kind in the restaurant industry. Subway is not a publically owned company, but a family owned business.
Subway's transition to antibiotic-free meats is the largest of its kind in the restaurant industry in history. (photo - Michael Rivera - Creative Commons 3.0)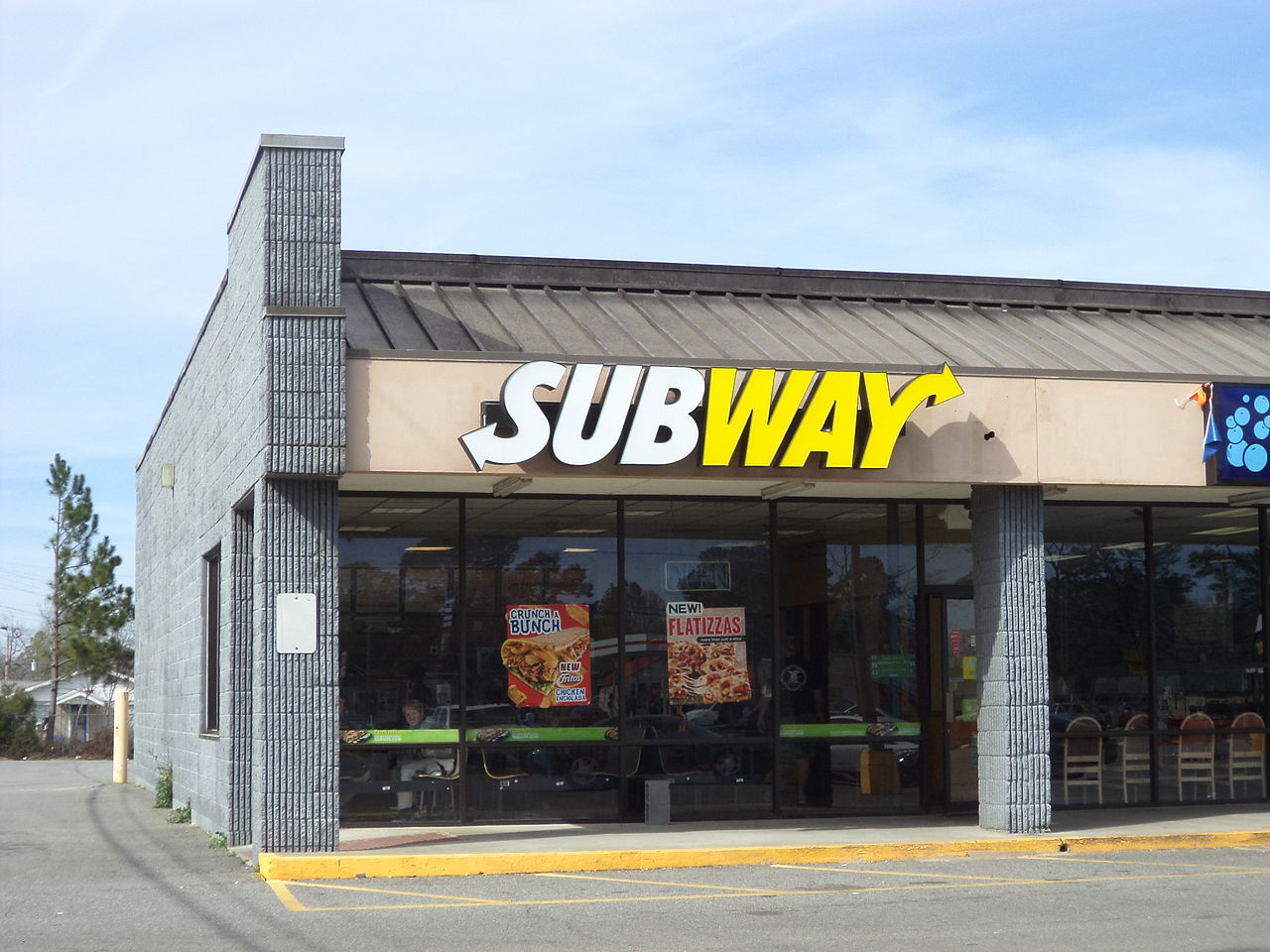 For some folks, waiting till 2025 for an antibiotic-free pork or beef sandwich may seem like a long time. Perhaps it is a sign of were the meat industry really is – head over heels into animal drugs. It is frightening (and enlightening) to consider that an enterprise as large as Subway needs 10 years to source "clean" pork and beef.
While many consumers will appreciate the effort for "clean" meats at Subway, big pork interests do not feel the same way. The industrial "pork" giants – whose voice is heard through the National Pork Producers Council and National Pork Board, recently took out a full page ad in the Wall Street Journal.
Poultry Production News reports that the ad is in the form of an open letter to Subway management team and franchise owners and is signed "America's Pig Farmers. The bottom line is that the Pork Producers think Subway should not make a blanket withdrawal from antibiotics but take a stance of "responsible" antibiotic use.
Want More? - Sign up below