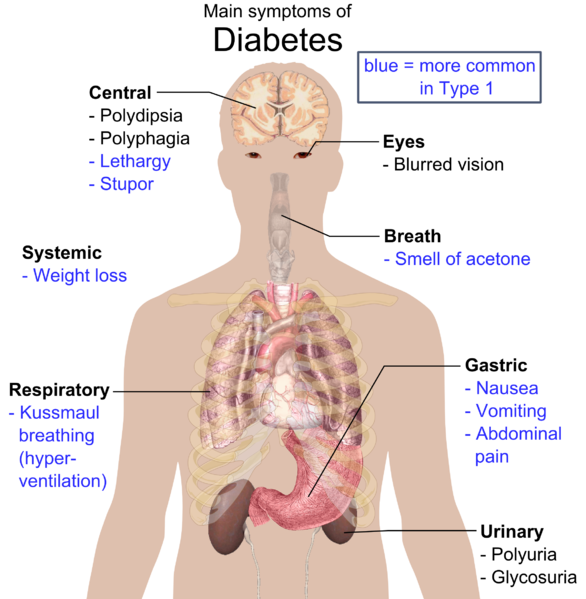 Touch the Soil News #542
The nation's battle with obesity and diabetes is turning political and financial. At this year's polls, four more cities joined the ranks of municipalities enacting a 1-2 cent tax per ounce of sweetened beverages.
Over the course of the last eight (8) years, sugary tax measures failed 43 times around the nation. However, today is a different time. Berkeley, California (population 125,000) – the famous city of protest – passed a soda tax in 2014 – a first in the nation. In June, 2016, Philadelphia, Pennsylvania (population 1,600,000) also passed a sugary drink tax.
This election season brought four more cities on line to implement a tax on sugary drinks in an effort to stave off obesity and diabetes crisis. These cities were:
San Francisco, California – population 865,000
Oakland, California – population – 420,000
Albany, California – population – 20,000
Boulder, Colorado – population – 106,000
It is not inconceivable that the emerging trends towards soda taxes will continue to blossom – perhaps changing what the soda aisles in grocery stores look like in the future.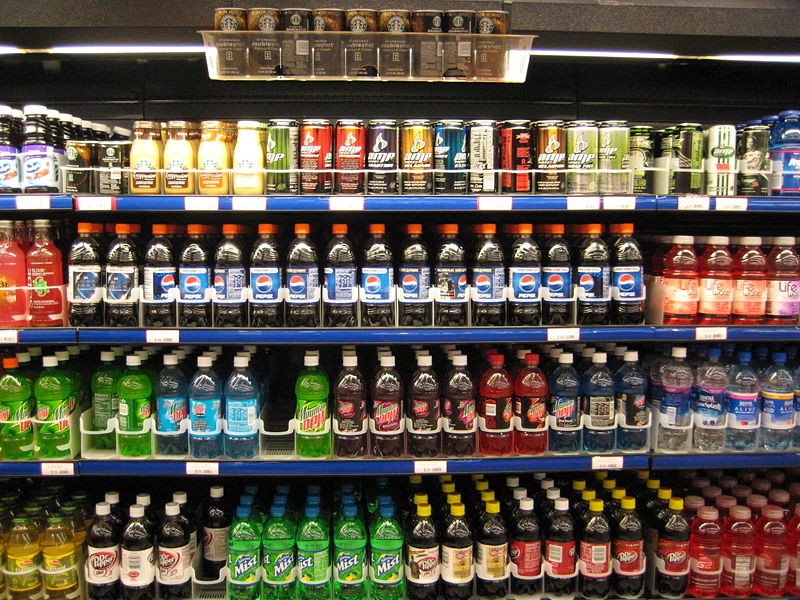 The tally thus far is that the six cities which have passed a sugary drink tax encompass a combined population of 3,136,000 peoples – roughly 1 percent of the American population. Certainly there are issues relative to broader government oversight into our individual lives. What do you think?
Following is a short video clip on the sugary drink tax issue:
Want More? - Sign up below