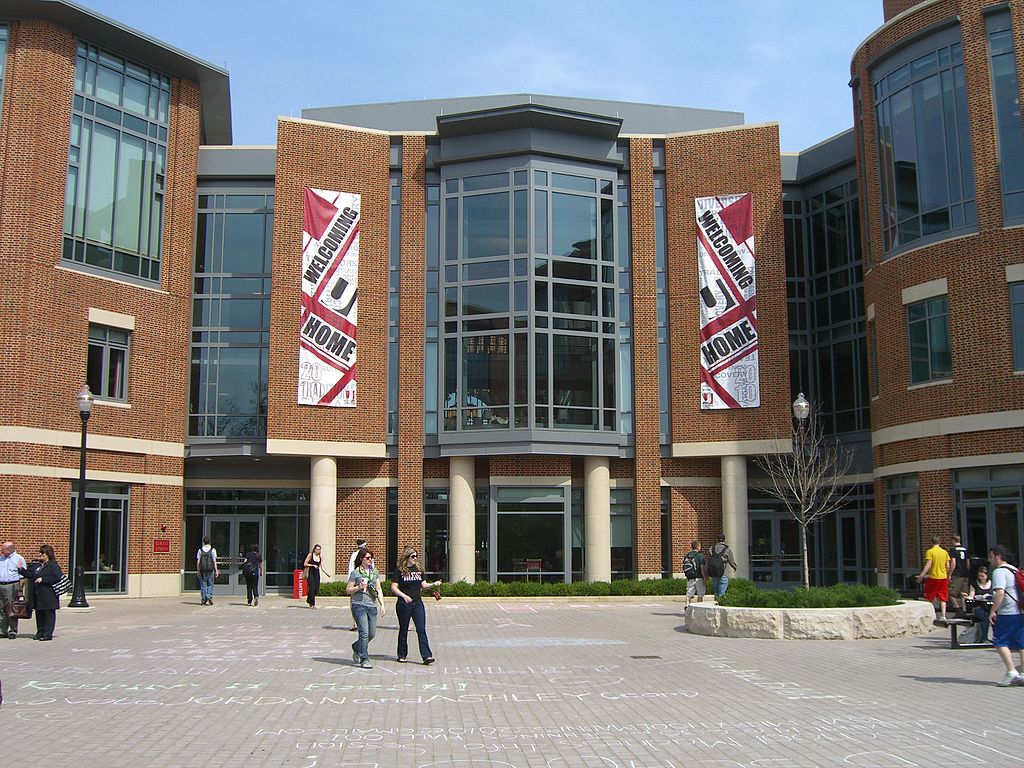 Touch the Soil News #688 (feature photo – Ohio State University – CC SA 3.0)
A transformation is taking place in higher education in that sustainable agriculture is becoming more mainstream. According to Seedstock (http://seedstock.com/ ) there are now over 394 sustainable agriculture degrees and certificate programs in the U.S.
Seedstock put together a list of what they deem the top 10 sustainable agriculture degrees worth investigating. So, if you want to pursue improving the food system through non-profit or for profit enterprises, here are some places to develop your skills:
Cornell University. The world's leader in sustainability research and education.
https://www.atkinson.cornell.edu/education/undergrad.php
University of Florida. Specializing in horticulture, organic crop production and horticulture science.
http://plantscienceunit.ifas.ufl.edu/index.shtml
Michigan State University. Offers degrees in sustainable and organic horticulture, ideal for the urban farming movement.
http://www.hrt.msu.edu/students/undergraduate
Montana State University. Offers four programs in sustainable food and biogenery systems.
Ohio State. Offers an Environment, Economy, Development and Sustainability degree. Perfect for students considering a career in food policy, system analysis, food production and community development.
Sacramento State. Strong academic approach to food systems and organic agriculture with focus on the economy, environment and politics.
Stanford. Offers degrees in sustainable food and agriculture.
Washington State. Offers degrees in agriculture food systems with a major in organic production.
http://afs.wsu.edu/majors/organic-ag-systems/
University of Wisconsin, River Falls. A sustainable agriculture option focusing on producing and marketing sustainable food.
https://www.uwrf.edu/PES/SustainableAgOption.cfm
University of Wyoming. Home to the nation's first vertical greenhouse, the school offers degrees in Agroecoloy.
http://www.uwyo.edu/esm/undergraduate-programs/majors/agroecology/
Want More? - Sign up below