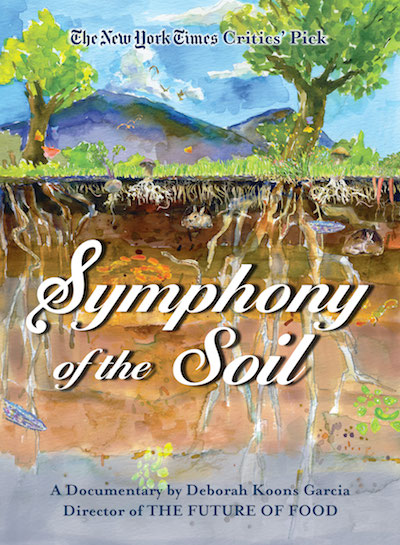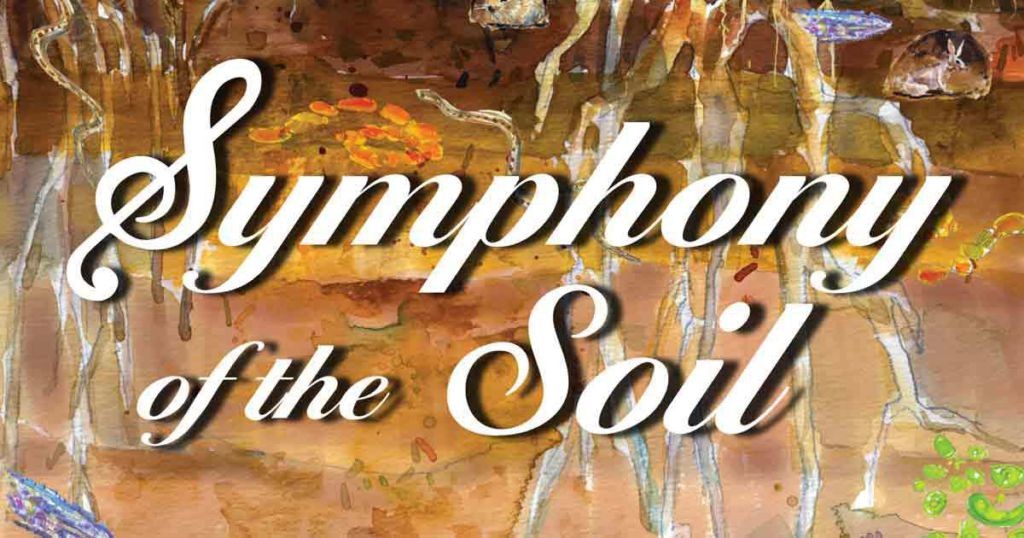 Symphony of the Soil is a full-length film (104 minutes). Produced by Deborah Koons Garcia, the film received a New York Times "Critics' Pick" listing. Garcia is also the producer of a previous film called The Future of Food – an in depth look at the dangers of GMO foods.
Garcia's style is to find world-class experts on the subject of her films and then weave their testimony between stunning facts and revelations. Symphony of the Soil brings experts together on the story of what soil is, the diversity of life in soils, how plants and microbes work together to survive, the farming and ranching practices that can maintain and build soils and the foods that come from healthy soils.
The bottom line of the film – which provides extensive supporting evidence and testimony – is that human life is inextricably tied to soils and the diversity of microbial life that the soil hosts. In stark contrast, modern chemical farming practices degrade soils to the point that plant and microbial life are compromised in their roles of sustaining human health.
While there are numerous high points in the film, one of my favorites was Elaine Ingham. I admit to having been to one of her lectures a few years back. Elaine does a great job of explaining how microbes and fungi coalesce around the root zones of plants. These living organisms bring bio-available nutrients to the root zones and the plant roots give off food for these organisms. The narrating and contributions by Dr Ignacio Chapela (see photo) provides continuity through the film.
One of the themes of the film is that soils and water are what makes things clean. Soils are what are clean about the world – in contrast to popular concepts that soil is dirty. The film can be purchased from its official Website. The film costs $20 plus shipping. We received our copy about a week after ordering. You can also rent the film for $5.99 and watch it on your computer via vimeo.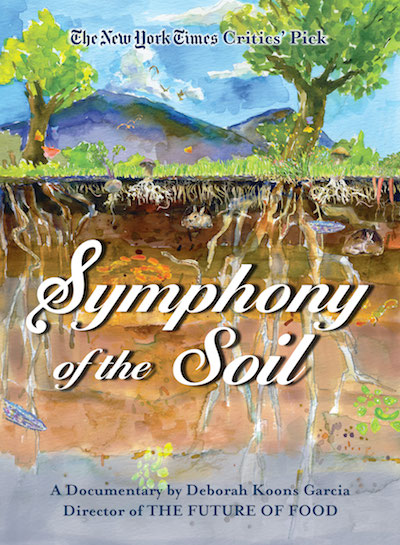 The film's Website lists all of the people involved in the soils project, which reads like a global who's who relative to soil science and issues. The film's trailer is uploaded here.
Weblinks:
Official film Website:    http://www.symphonyofthesoil.com
Official Lily Films Website: http://lilyfilms.com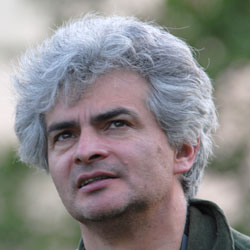 Want More? - Sign up below