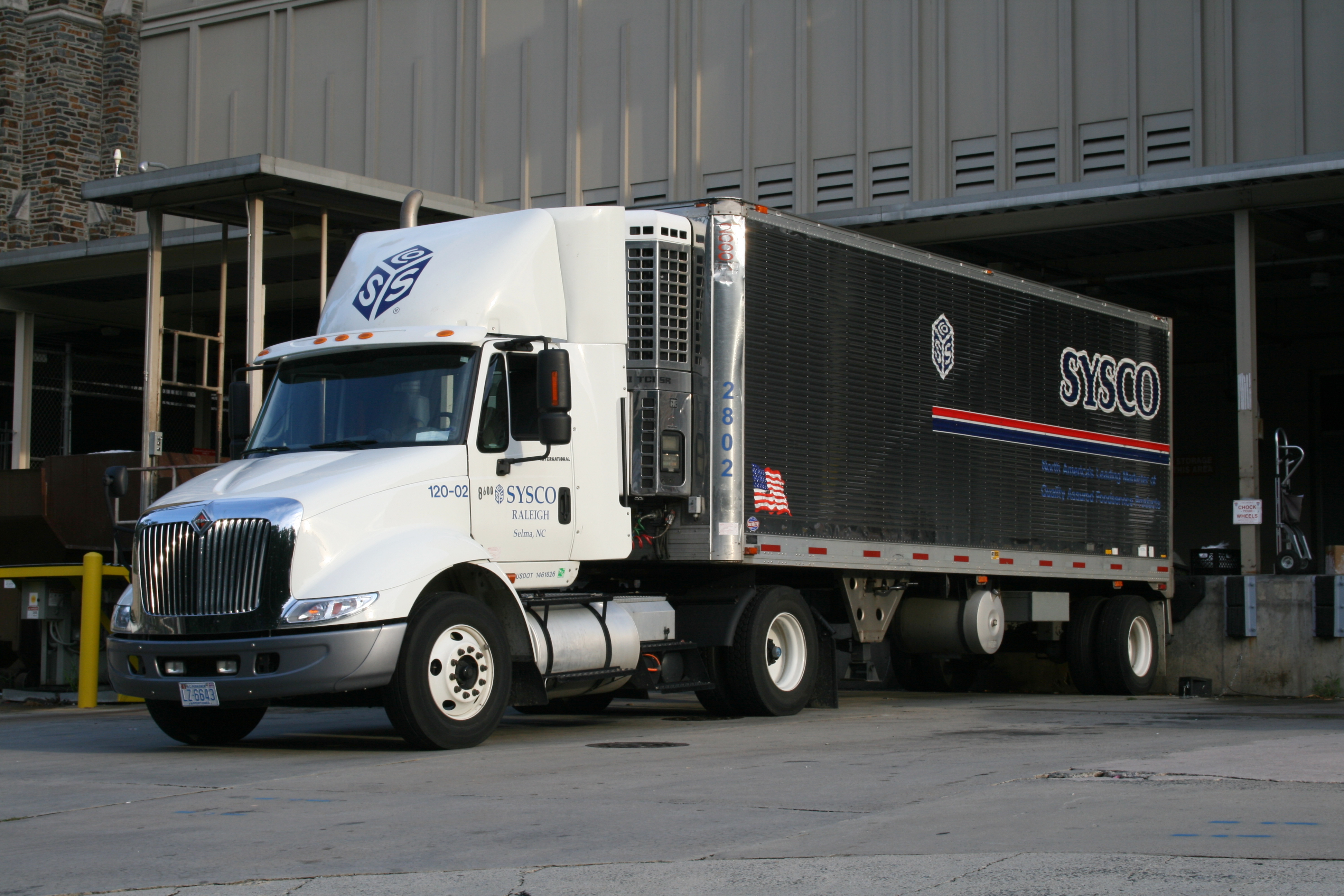 Touch the Soil News #330
Most of us have seen the Sysco trucks as they supply the restaurants we go to. But what is the rationale or mindset behind Sysco being the world's largest food-service distributor with a global supply chain spanning 40 countries. Is it a productive mindset?
In a letter to stockholders from Sysco's 2015 Annual Report, Bill Delaney (CEO) and Jackie Ward (Chairman of the Board) explain why Sysco exists. Following are a few excerpts of that letter:
"We see significant potential to improve our productivity and reduce costs throughout our supply chain organization and in the administrative areas of our business."
"…. invest in our business and improve our return on invested capital over the next three years."
". … we thank you for your continued support for and confidence in Sysco."
Bill Delaney and Jackie Ward have one primary focus – explaining to stockholders why they should trust them to deliver the maximum return. Their secondary focus is how they can do that with less people and more expectations from the people left. Sysco just announced on 3/9/2016 that it will lay off 1,200 employees over the next 15 months.
Sysco is in a constant battle with itself trying to finance the right thing, while having to finance tremendous amounts to stockholders.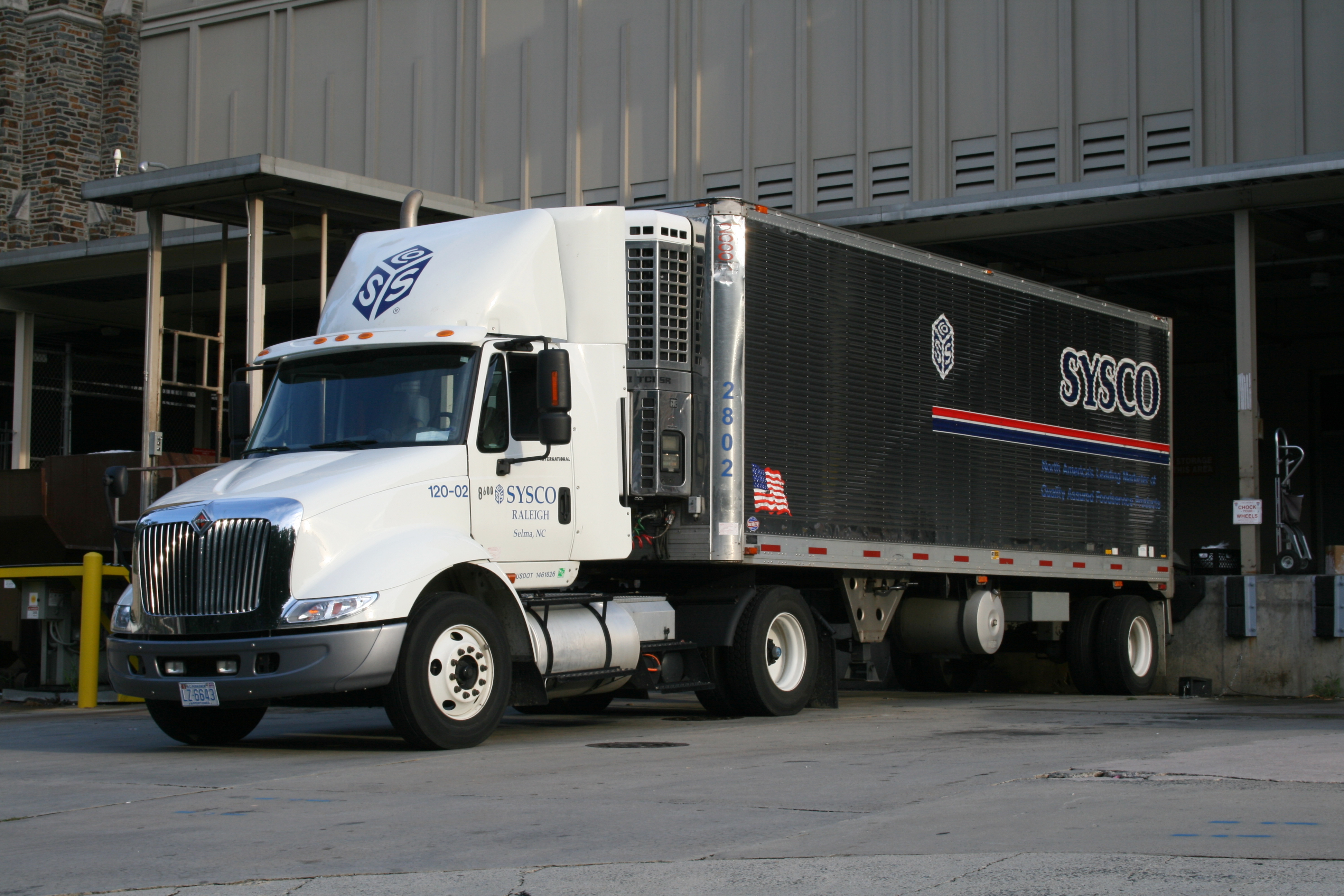 So, before we criticize Bill Delaney and Jackie Ward we have to understand their situation. Yes, the sign on their business says Sysco. And yes, Sysco is in the business of sourcing and supplying food to restaurants and institutional cafeterias. However, this large food business enterprise is but a financial game that must be milked and manipulated for the maximum amount of financial withdrawals for stockholders. Sysco stockholders own approximately 596 million shares which they think are worth almost $26 billion. It is hard to imagine trying to feed a financial beast of this size and keep it happy.
More Interesting Stuff
From their annual report, Sysco reveals that they "purchase from thousands of suppliers, both domestic and international, none of which individually accounts for more than 10% of our purchases. These suppliers consist generally of large corporations selling brand name and private label merchandise, as well as independent regional brand and private label processors and packers."
The primary suppliers to Sysco are also corporate animals – that have the same marching orders to milk the maximum out of their companies and employees for stockholder payments. Now you can get the picture of what the food chain is for. It is not for keeping farm families on the land, keeping the world's peoples adequately employed or alleviating hunger. In fact, the financial frenzies that have taken over the food chain actually contribute to food insecurity.
When you have to cut corners, the likelihood of mischief escalates. For example, following is an investigative video into the kinds of illegal activities Sysco was caught using to maximize return to investors. The California Department of Health ended up fining Sysco almost $20 million:
Want More? - Sign up below