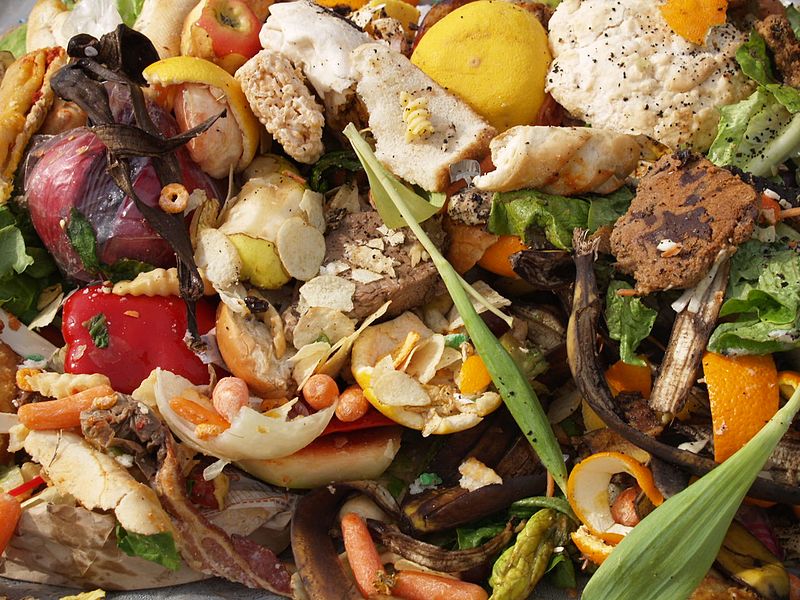 Touch the Soil News #746 (feature photo CC SA 2.0)
California Safe Soil (CSS) is building a new food recycling factory in participation with KDC Agriculture (KDC) in the New York tri-state area. KDC has high hopes of eliminating food waste in America in five years – starting with supermarkets. The first facility in California processes 30,000 tons of waste. The New York facility will take in 60,000 tons of waste while generating 12 million gallons of farm fertilizer and 12 million pound of animal feed.
Here is how KDC plans to make it work:
KDC uses CSS patented processes that breaks down food waste.
KDC provides bins to grocery stores to put in vegetable, fish, meat and bakery wastes. The bins are picked up each day and processed at a KDC facility.
KDC charges less than municipal collection rates making it a no-brainer for grocers to sign up.
KDC enters into long-term contracts with grocers for food waste, allowing them to re-sell the fertilizer to farmers at a fixed price.
The process that KDC uses kills pathogens such as e-coli, salmonella and listeria.
Sitting on the board of KDS Ag is former Secretary of Agriculture Ann Veneman and Howard Buffet (grandson of billionaire Warren Buffet).
While the idea is great, consider that America produces 62 million tons of food waste a year. That means KDC would need over 1,000 facilities located throughout the United States. Considering the economics and broader environmental benefits – why not?
Want More? - Sign up below