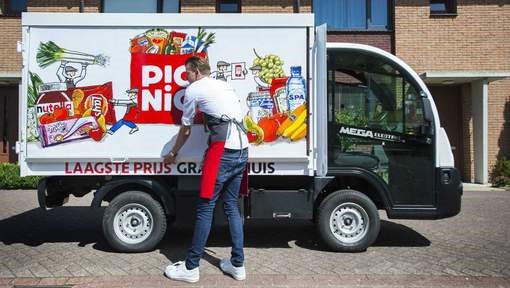 Touch the Soil News #185
In the faraway land of the Netherlands, some 30 savvy tech folks have been working for three years to invent a new grocery plan. Order groceries on you smart phone and have them delivered for free in an environmentally friendly electric van.
The plan is to work with food distributors directly and pass the savings on to customers. Without having to maintain a brick and mortar store front, the savings can be used to offset the cost of the free "electric" delivery and still be competitive with major grocery chains.
The Picnic electric van uses standardized containers for customer orders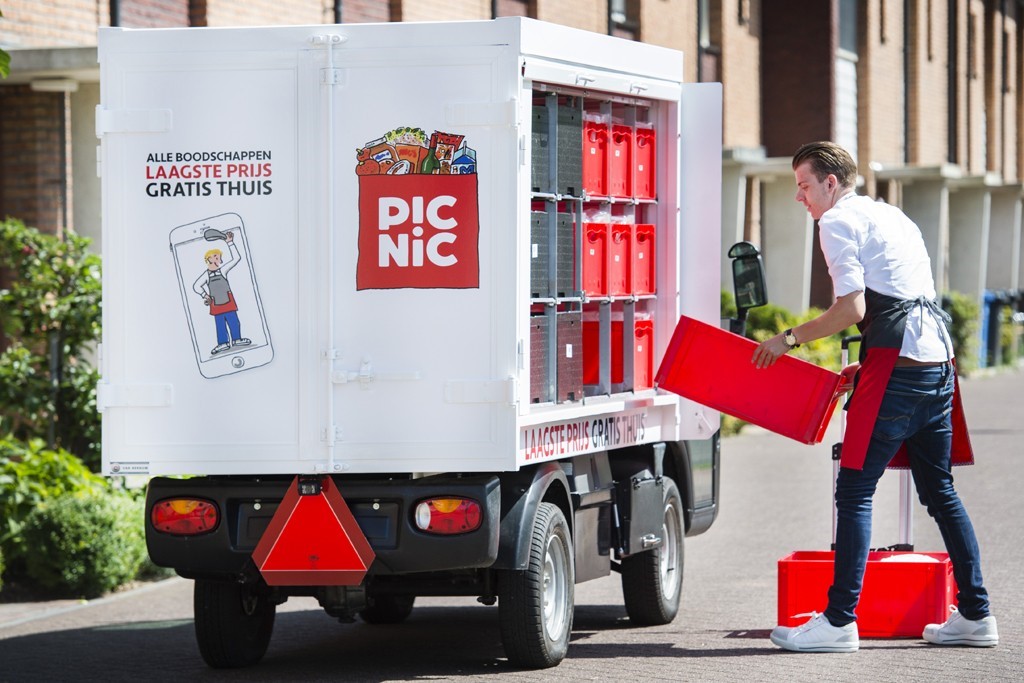 Called Picnic, the founders discovered that folks don't want to pay for delivery and don't want to wait for deliveries that are not punctual. In a poll they found out, however, that 80 percent of Dutch consumers would like to have their groceries delivered to them. So the Picnic plan is to be punctual, let customers set the time of delivery, and rely on a friendly app that takes the customers' orders.
With investor funding in place, Picnic has launched a pilot project that involves 150 households using its Mega EV electric vans that have a "battery" range of 68 miles. The pilot is being run in Amersfoort, the Netherlands – a modest city of 155,000 people which was founded over 750 years ago. If the pilot is successful, the model will be scaled up.
Want More? - Sign up below