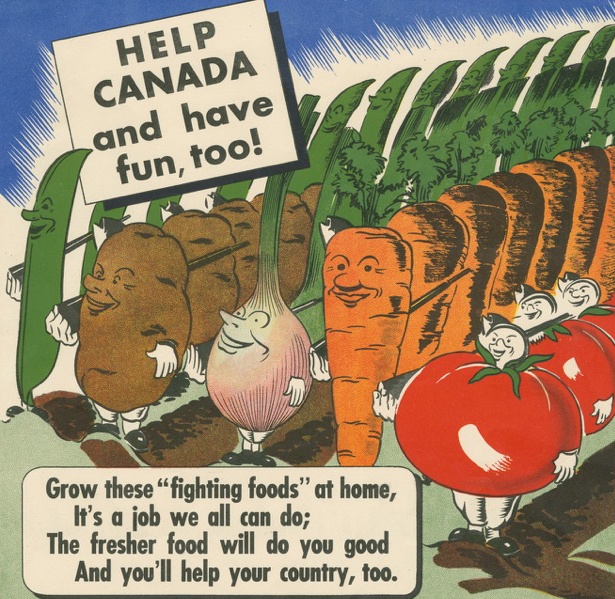 Touch the Soil News #323
Urban food – to include growing your own – is becoming a rising star not only due to practical needs, but in the political realms as well. Recalling our news piece #255 – 117 mayors of the world's largest cities spanning all continents (and representing 400 million people) inked a deal last year to work together on urban hunger. The cities will work together on many areas including urban farming and raising your own food.
While there are many problems with chemical farming, it is also about economics – or more simply affordability.
The call to urban farming and raising your own food is growing and becoming of greater consequence (photo - courtesy of City Farmer News)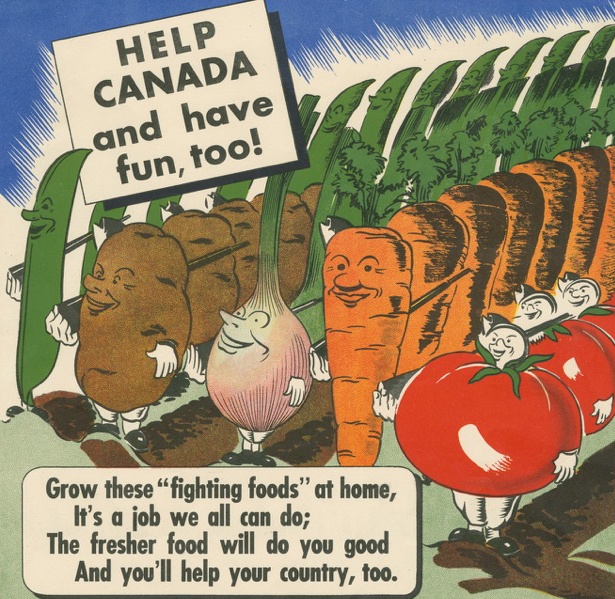 Recently, one of Canada's top urban food NGOs – City Farmer Society – approached the national government of Canada to set up a Federal Office of Urban Agriculture. The City Farmer Society headed by Mike Levenston, put together a 15-page booklet on urban food and recommendations and sent it to officials in Ottowa – Canda's capitol. Canada's Minister of Agriculture – Laurence MacAulay responded positively to the plan and said he would consider the recommendations.
Now, whether or not Canada's government moves expeditiously or not on the recommendations, we have to consider the source. City Farmer Society sponsors the world's most visited web-site on urban food farming news and happenings around the world –http://www.cityfarmer.info/
Established in 1978, the organization has decades of experience working in Vancouver, Canada as well as having the best insights on what is going on internationally. Following are the key proposals made by City Farmer Society which illustrate just how far "consciousness" about urban food has come.
Set up a Federal Office of Urban Agriculture
Convene a Roundtable of Canadian Experts to provide guidance
Set up a model food garden on Parliament Hill
Set up demonstration gardens in Canada's largest cities
Convene a national conference on urban agriculture
Publish a national urban agriculture website
Co-ordinate urban agriculture polices
Fund critical urban agriculture projects and technologies
Facilitate urban-rural connections
Facilitate Canadian and international urban agriculture connections
Is this a blueprint that should be adopted in the United States?
Want More? - Sign up below